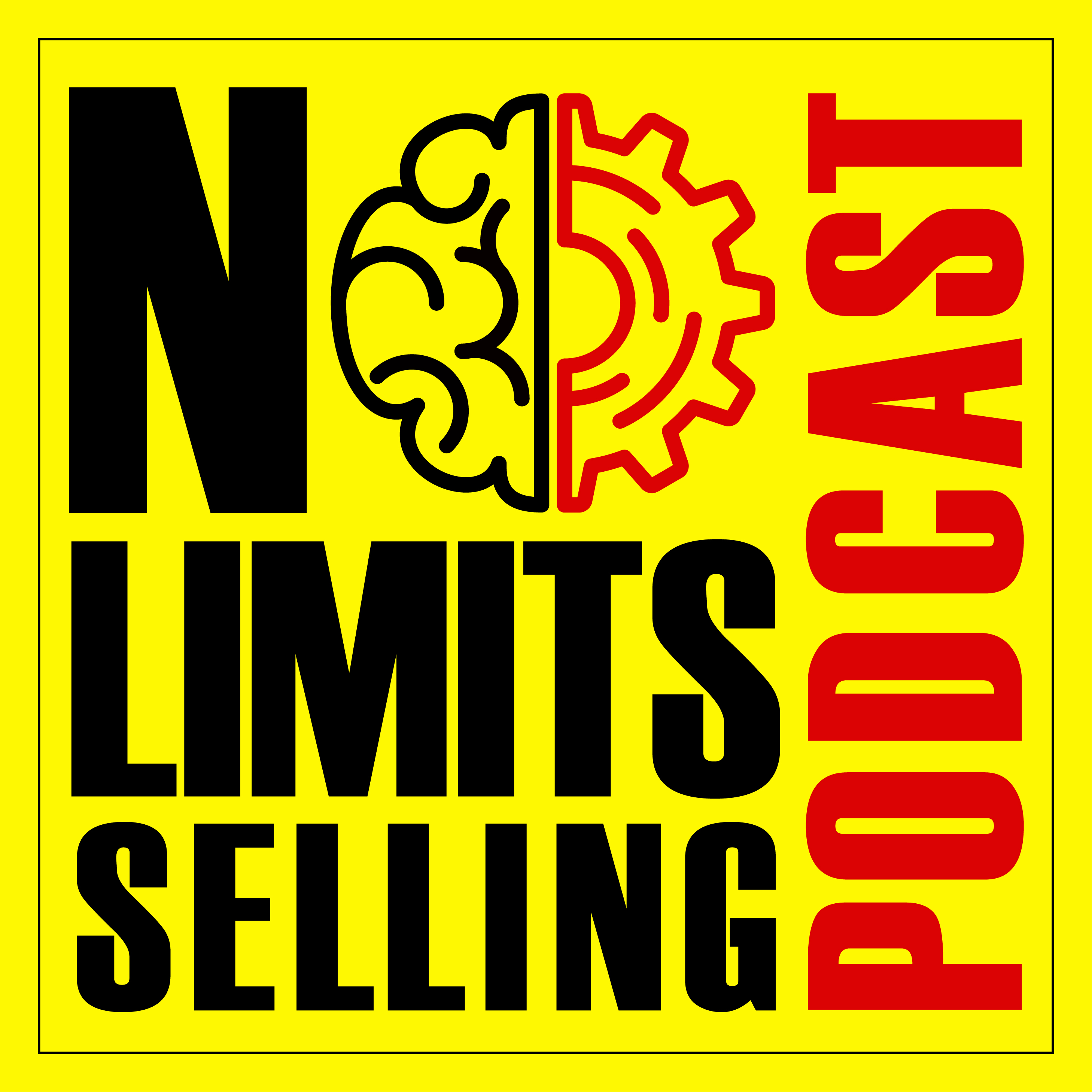 Ryan and I discuss what we could do differently to make new realtors successful faster. And strategies to reduce the number of realtors that quit the business because it was a lot harder than they thought.
Ryan O'Neil shares how he built a team that will do over $439M in real estate in 2018. Ryan knows his success is a result of building a great brand, a solid reputation, and a ton of goodwill with all of his agents and client base.
The youngest of five O'Neill siblings, Ryan grew up in New Prague, Minnesota and went on to graduate from the University of Notre Dame in 1997. As the founder and leader of The Minnesota Real Estate Team, Ryan began his real estate career in 2003 with an emphasis on investment property. Over the years, Ryan is honored to have worked with so many outstanding clients from around the entire Twin Cities area in all types of real estate transactions. And currently, as the Broker and Sales Manager for the team, Ryan enjoys working with team members to ensure each and every client has a positive and successful experience when working with The Minnesota Real Estate Team. Ryan is also half of the piano playing duo, "The O'Neill Brothers." Ryan, his wife Kathy, and dog Pokey live in the Bloomington area.
Podcast Highlights
Realtors need to have passion if they want to last in this business
All successful realtors have a strong work ethic
Realtors need to be open to coaching, listening, and feedback 
Connect With Ryan