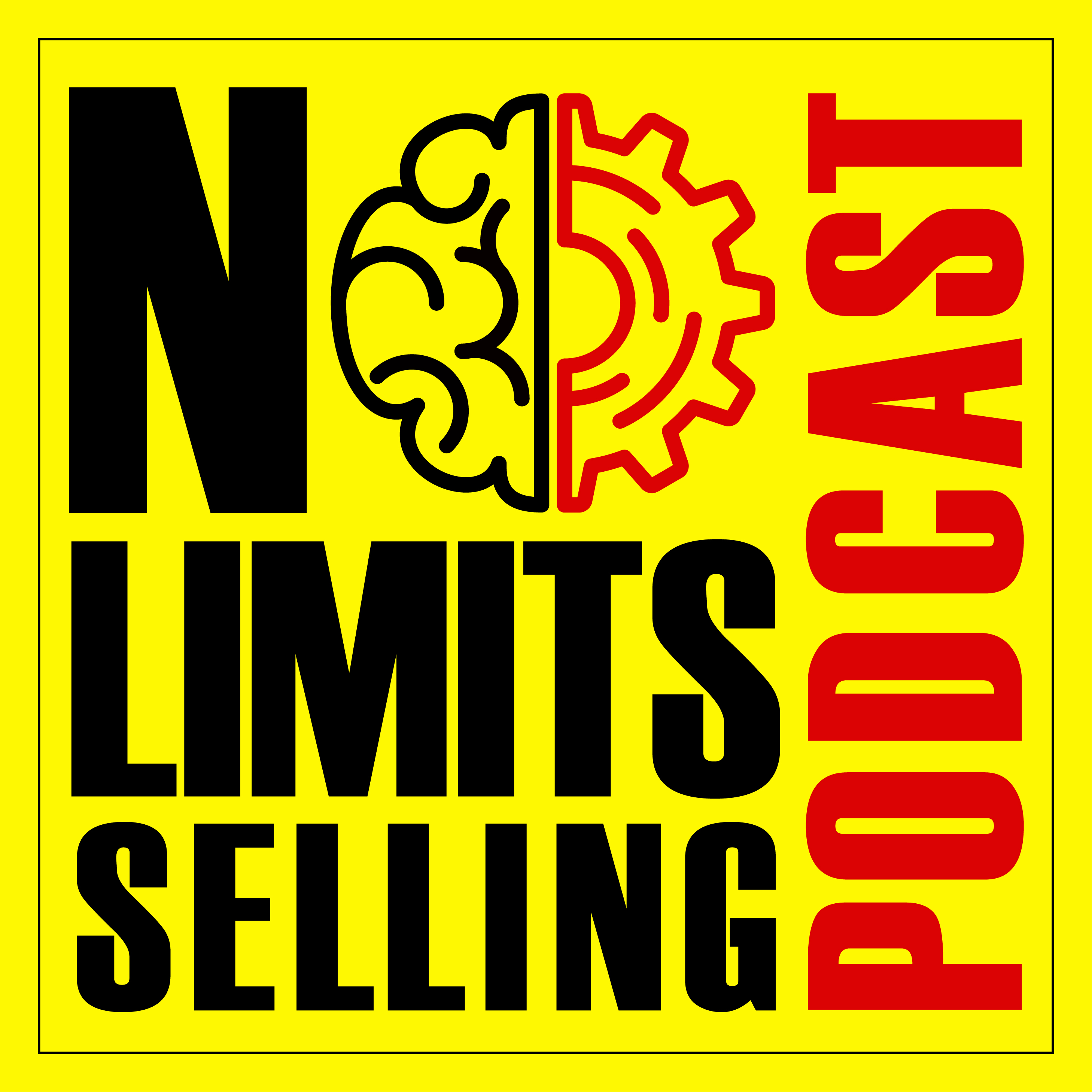 Annette Walter is a trusted advisor and savvy company strategist who has built her career managing business operations and development, marketing, and financial analysis for both private and public companies.
Her dedication to providing excellence in everything she does started early in her career, when she was ranked in the top one percent in customer service nationally and as a top producer for SunTrust Mortgage. Prior to acquiring Timber, she was the Chief Operating Officer and co-founding partner of The Strata Group, a full-service residential real estate firm.
From its inception in 2007, Annette steered the company growth from a staff of 35 to 300, expanded to 17 locations, and quickly reached the $20 million mark. Ultimately, the company sold merging pieces five years later to Prudential Home Realty, which was later, acquired by Berkshire Hathaway.
Podcast Highlights
Always be relevant to your audience

Build a process then continually improve it

Always create value for your clients
Connect with Annette