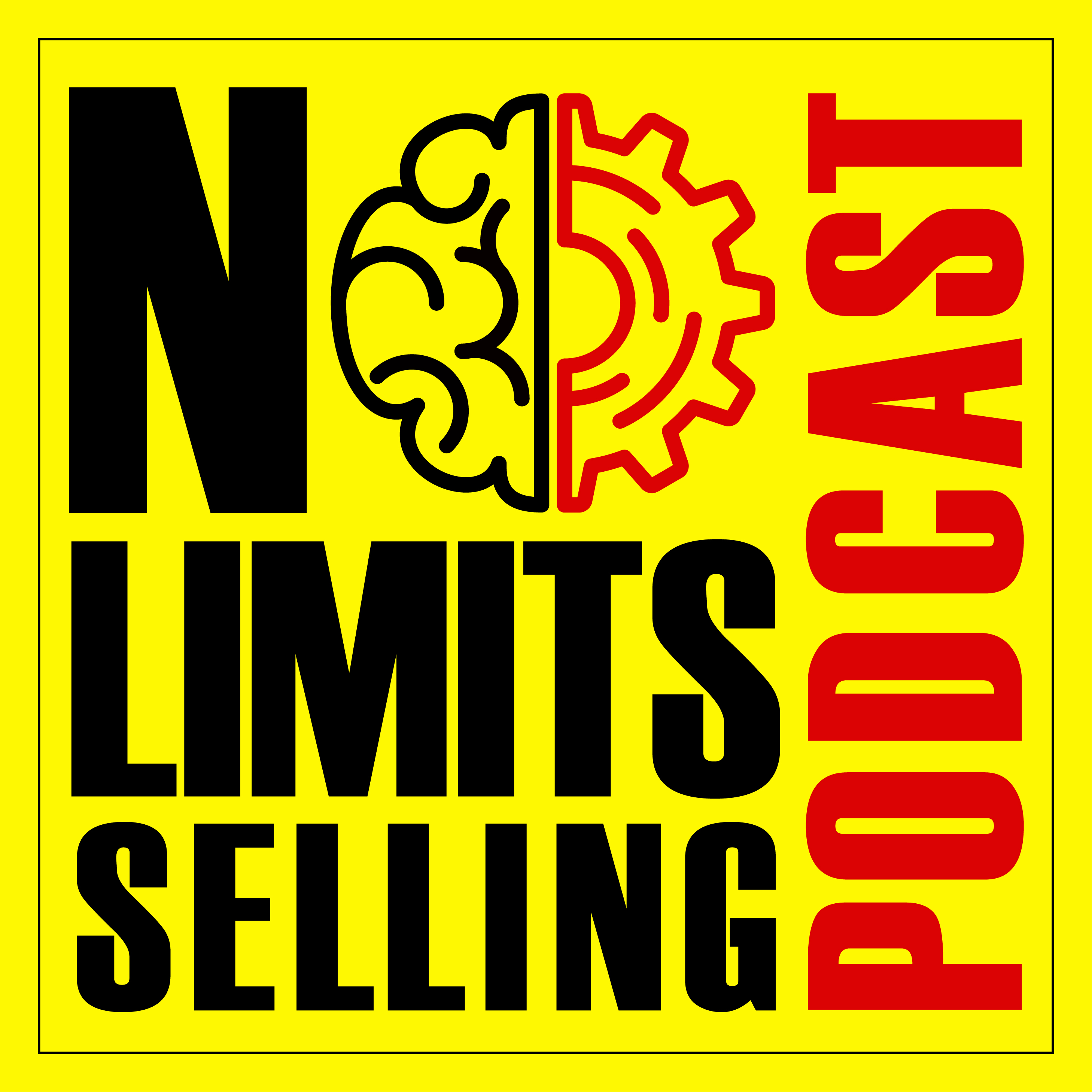 Sandler Training (@SandlerTraining) named Dave Mattson (@Dave_Mattson) its CEO in 2007. During his years as CEO, revenue from the company's Global Accounts Division has increased by 53 percent, international revenue by more than 145 percent and total company revenue by 35 percent. Business remained stable through the recent recession and, in fact, experienced an increased profit margin.
Dave Mattson oversees the corporate direction and strategy for the company's worldwide network of operations including sales, marketing, consulting, alliances and support. His key areas of focus are sales leadership, strategy and client satisfaction.
Under Mattson's leadership, the Sandler organization expanded domestically and internationally to over 250 offices in 32 countries around the world. He added numerous program offerings to Sandler's training portfolio, including Enterprise Selling, Leadership, and Customer Service programs, along with Sandler Certification, the first measurable, skills-based sales certification in the industry.
Podcast Highlights
Always be authentic

Exceptional salespeople connect the what with the why

Meet your customers where they are
Connect With Dave
#sales #salestraining