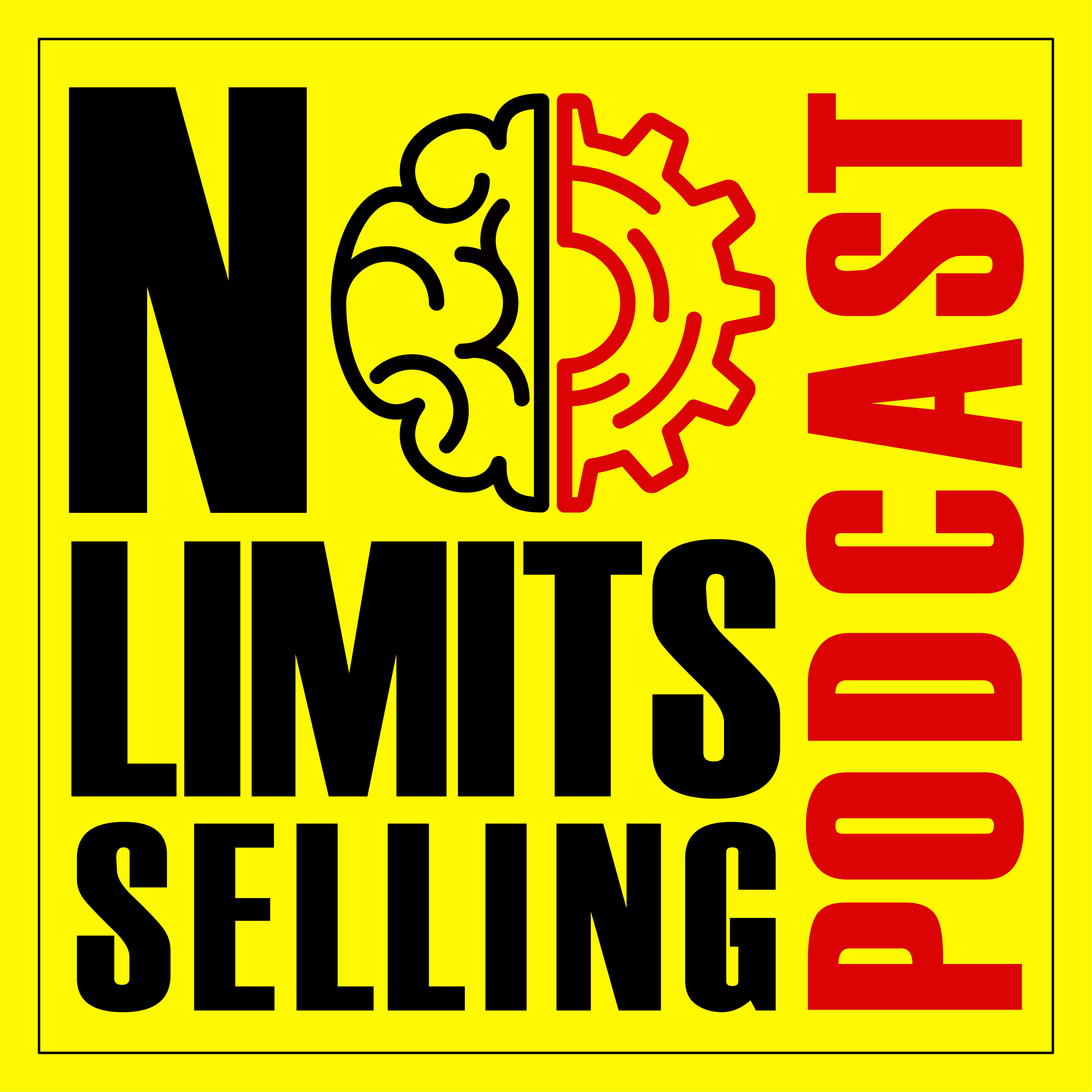 David Masover is an author, speaker, and thought leader in the B2B sales space. For over 30 years he has worked in large and small sales organizations in positions from sales rep to executive, and this has allowed him to refine and perfect the innovative and effective B2B sales and sales management techniques and strategies he teaches today.
David was one of the co-founders of Branders.com in 1999 (acquired by Bel USA), the world's first and at one time largest online platform for customized promotional products. David now works as a private practice sales consultant.
David is the author of three books on sales process, a prolific content creator on LinkedIn, the host of The Sales Team Success Formula™ podcast, and is a self described sales and sales process geek.
Contact David: