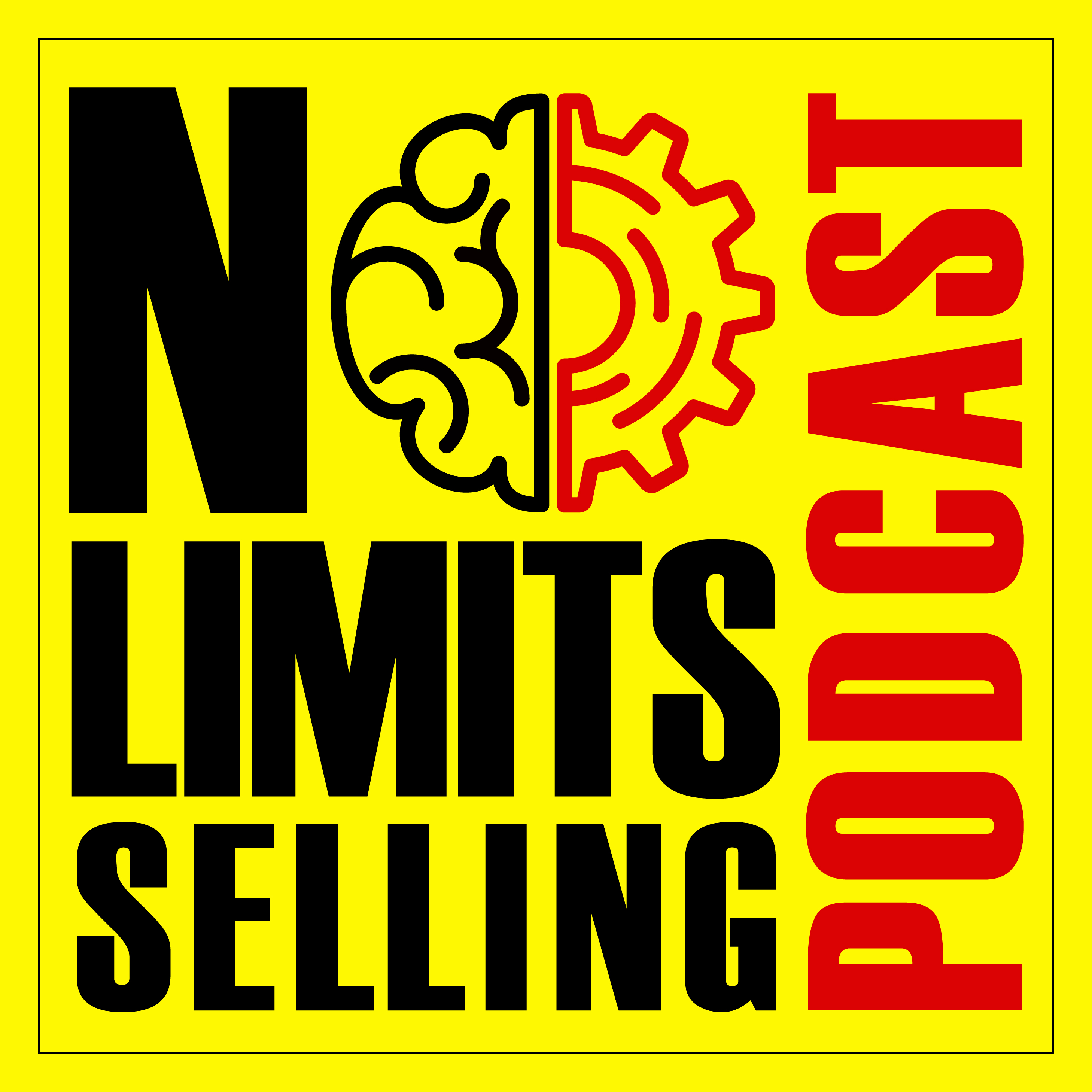 This is a fun, fast-paced show that delivers hard-fought advice that you can implement today to improve your performance. In each episode, a leader shares his or her WINS and LOSSES and WTF moments. I want to know how great leaders keep going when others quit. How leaders inspire their employees to go above and beyond the call of duty? How leaders build a powerful culture within their organization? How leaders grow their revenue faster than the competition? Find more at https://NoLimitsSelling.com
Episodes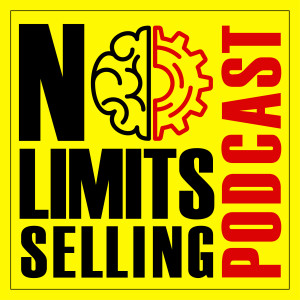 Thursday Apr 28, 2022
Thursday Apr 28, 2022
Ira S Wolfe is a "Millennial trapped in a Baby Boomer body" and the world's first Chief Googlization Officer. He is president of Poised for the Future Company (DBA Success Performance Solutions.)
Fueled by his fierce passion for technology and its impact on people, Ira S. Wolfe has emerged as one of HR's most visionary thinkers and influencers on the future of work, jobs, and talent acquisition. Thinkers360 has recognized Ira as the #1 Thought Leader on Future of Work and #3 on Human Resources.
Ira is an accomplished speaker/author. He has presented on the prestigious red carpet of TEDx and stages of DisruptHR.  Ira is a frequent presenter at events including SHRM's Talent and Annual Conference, HR Southwest, and many regional and state events.  He is the author of several books including his most recent, the 2nd edition of Recruiting in the Age of Googlization, which was selected by Book Authority as one of the all-time best HR and Recruiting books.
Ira is the host of the popular weekly Geeks Geezers and Googlization Show, a contributor to CornerstoneOnDemand's ReWork, and frequent expert guest on podcasts, TV, and radio.
Contact Ira:
[EDITOR'S NOTE: This podcast is sponsored by No Limits Selling. It is a fun, fast-paced podcast that delivers hard-fought business advice that you can implement today to improve your sales and performance]
Interested In Our Real Estate Coaching Services? Explore Our Website: Link
Feeling Not Well Today? You Can Use Our Mindset Boosters App To amp Up Your Mood: Link
Find us on Social Media:  
LinkedIn | Facebook community | Instagram
Like what do you listen to? Subscribe to our podcast!
Ready to become fearless? We can help you become fearless in 60 days so you accomplish more in your career Schedule A 15 min Call with Umar