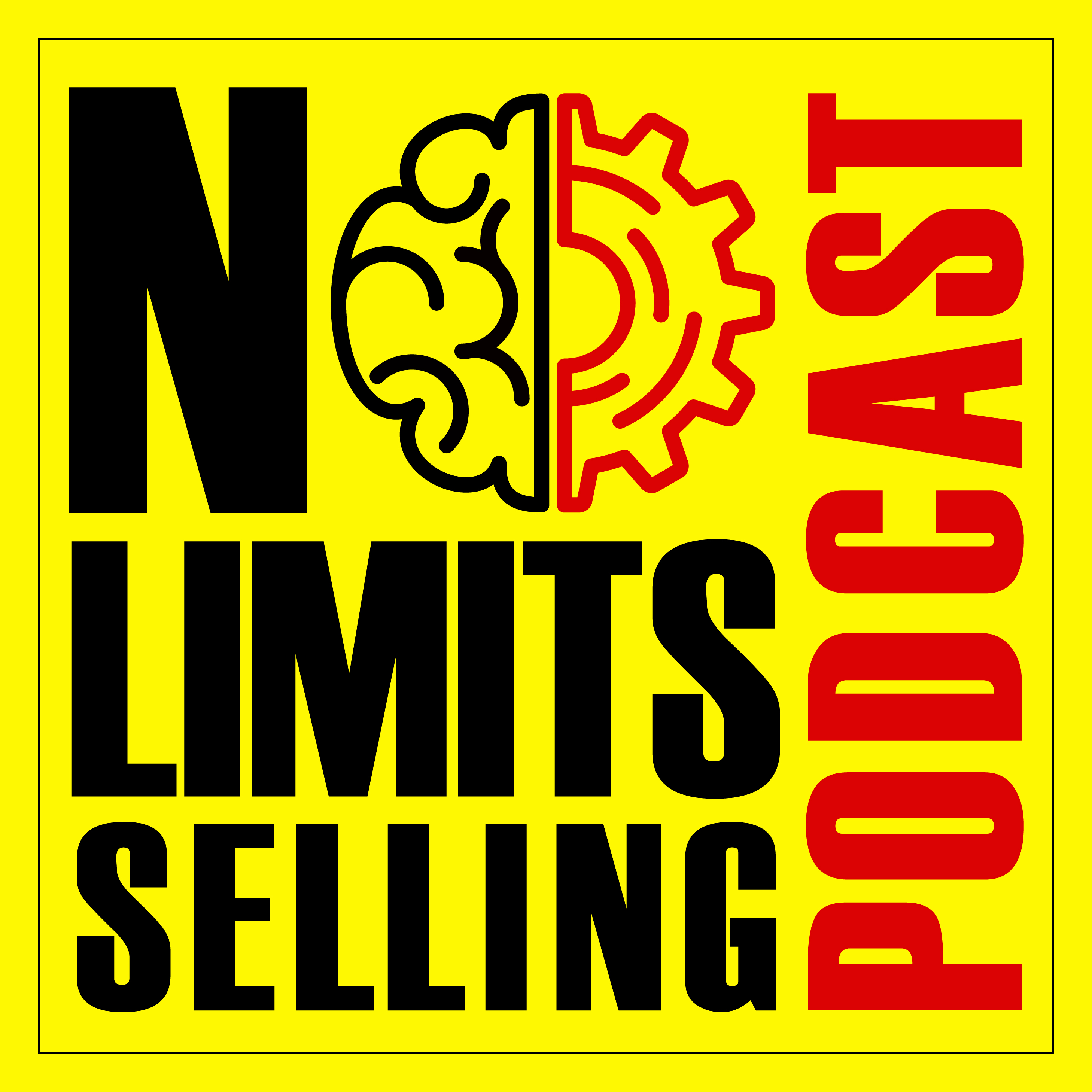 Welcome to the No Limits Selling Podcast, where top leaders share their most impactful WINS, LOSSES, and candid WTF moments. Dive deep into the world of real estate coaching, mindset coaching, and sales coaching. Discover how elite leaders persist when others falter, inspire teams to exceed expectations, cultivate a winning culture, and drive rapid revenue growth. For actionable advice and insights from industry-leading speakers, tune in and elevate your performance today. Learn more and unlock your potential at https://nolimitsselling.com
Episodes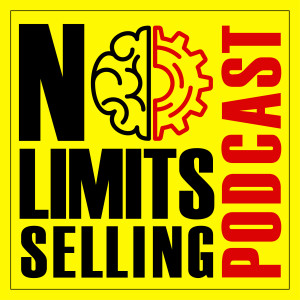 Thursday Sep 16, 2021
Thursday Sep 16, 2021
Terri Levine is the founder of The Modern Coaching Method (www.moderncoachingmethod.com) and the Heart-repreneur® Cause (www.heartrepreneur.com) where she helps coaches and consultants create six and seven figure businesses.
She has been named one of the top ten coaching gurus in the world by www.globalgurus.org and the top female coach in the world. Over her tenure she has received recognition from almost every major coaching organization and association worldwide.
She has been mentoring business for over 3 decades and has helped over 6,000 business owners create the income they deserve, the impact they desire and the time freedom they long for.
Dr. Levine is also a best-selling author of dozens of titles including her latest release, The Conversion Equation. As a keynote speaker, Terri has inspired hundreds of thousands of people through her high content, memorable, and motivational speeches.
Contact Dr. Terri:
[EDITOR'S NOTE: This podcast is sponsored by No Limits Selling. It is a fun, fast-paced podcast that delivers hard-fought business advice that you can implement today to improve your sales and performance]
Interested In Our Real Estate Coaching Services? Explore Our Website: Link
Feeling Not Well Today? You Can Use Our Mindset Boosters App To amp Up Your Mood: Link
Find us on Social Media:  
LinkedIn | Facebook community | Instagram
Like what do you listen to? Subscribe to our podcast!
Ready to become fearless? We can help you become fearless in 60 days so you accomplish more in your career Schedule A 15 min Call with Umar