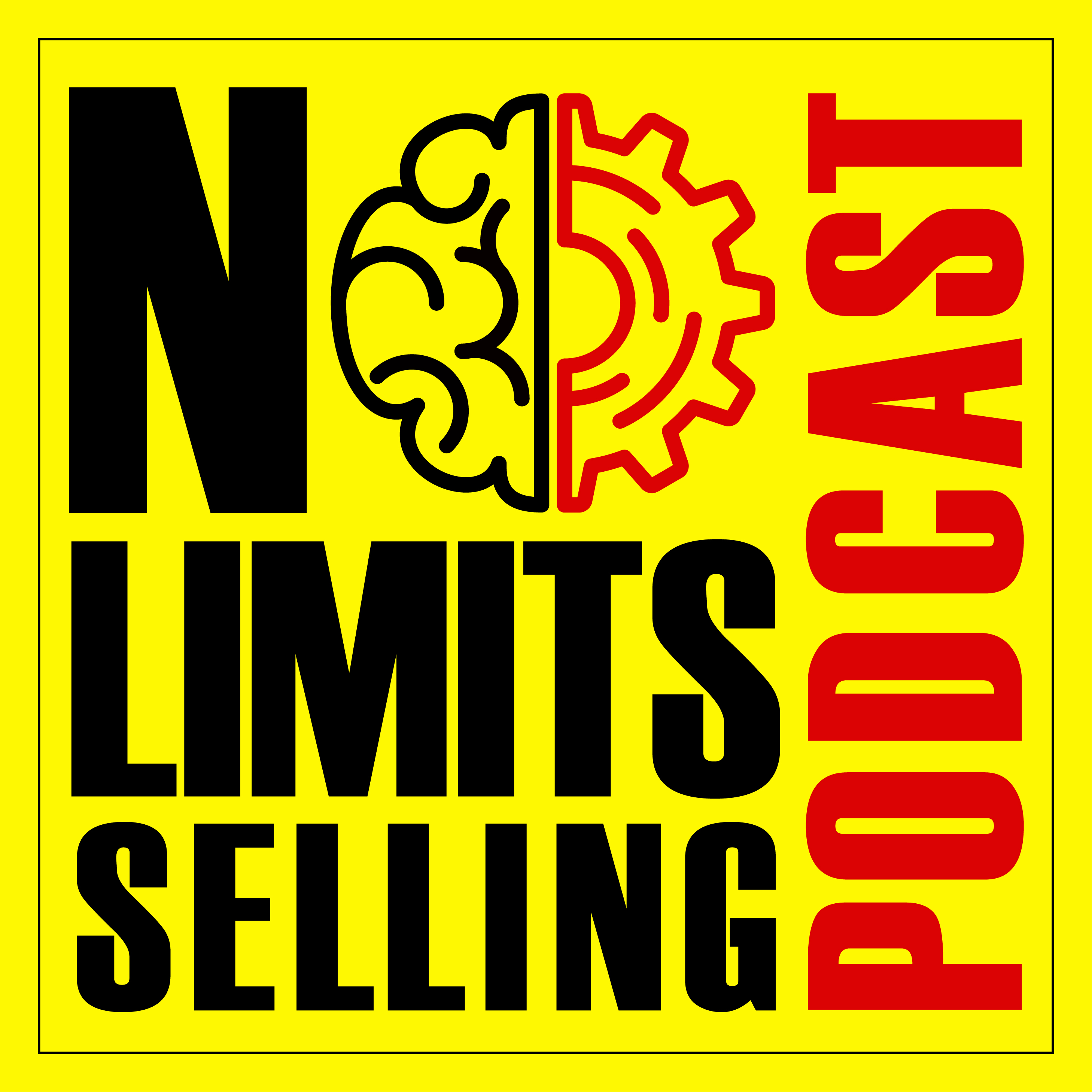 Umar is the founder of
NeuroBoosterz
. NeuroBoosterz is an app that gives you direct control over your mindset so you can decide how you feel and act in any situation. There is a better YOU inside YOU. NeuroBoosterz helps you get there.
Have you ever wondered why salespeople seldom see long-lasting improvement in their performance after attending sales training? I figured it out. In fact, this was the epiphany that started my company, every behavior has a belief that locks it in place. In order for salespeople to improve results, they have to change their underlying belief. Otherwise, they will never give up their old ineffective behaviors.
This is what sets me apart from other consultants and trainers:
Over 35 years of experience as a successful business and sales consultant
Over 16 years experience in changing human behavior using Neuroscience, NLP and Hypnosis
Keynote speaker at conferences in 14 countries
Author of 3 books including, "Unleash Your Crazy Sexy Brain!"
My combination of business savvy coupled with neuroscience gives me the unique ability to create quick and lasting change.  On this site, I share my neuroscience-based strategies and techniques to deliver immediate breakthroughs for salespeople and teams.
 If you are ready to sell more and have a higher level of commitment, drive, and passion you have found the right guide.
Connect with Umar