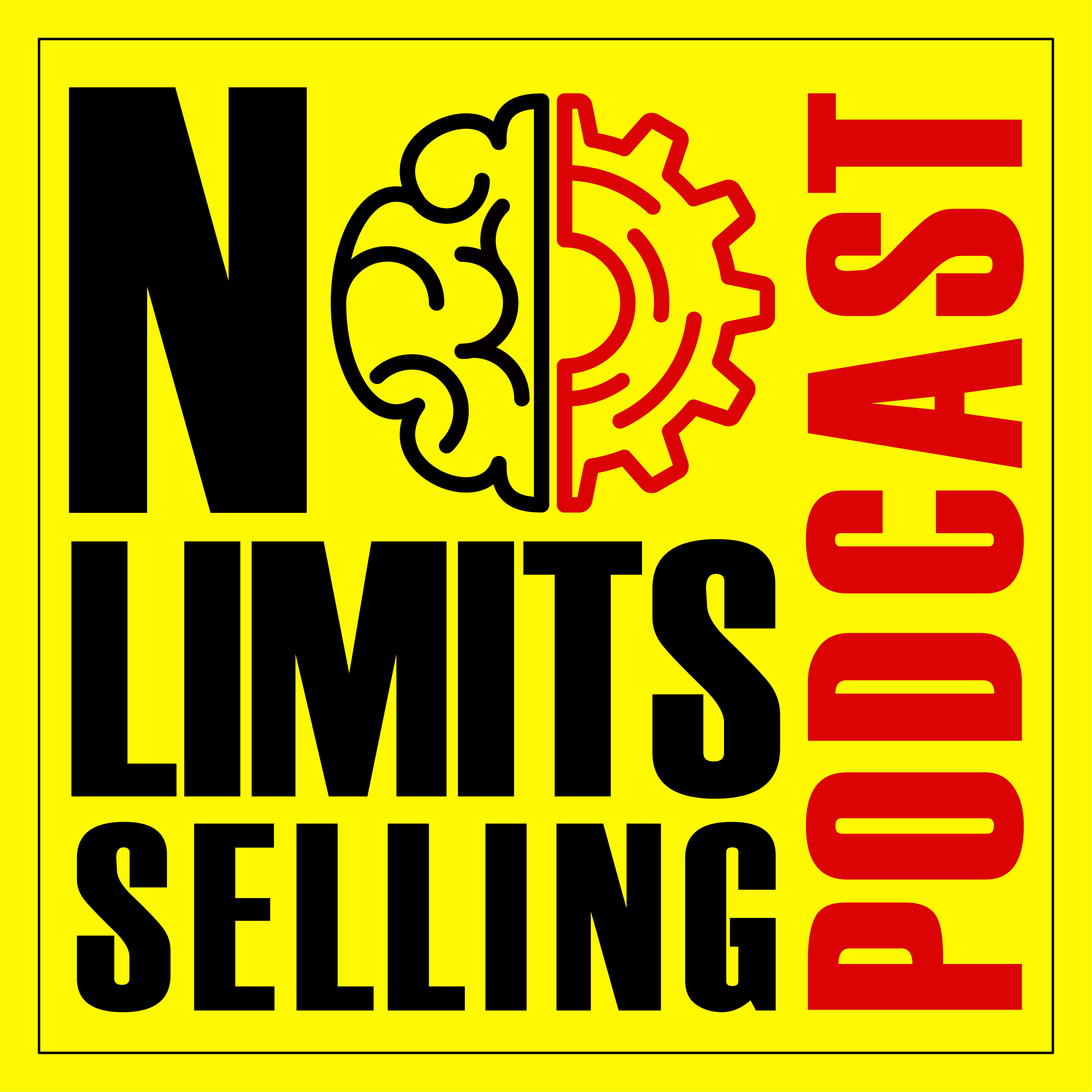 Chris and Spyros are the founders of Men Of Style, the first self improvement company for Men in Greece, with a sole focus to help men enhance their relationship and communication skills and reach their true potential.
Men Of Style has been featured in all major media in Greece as an innovative implemented idea and a success story which thousands so far, while at the same time successfully introduced the male self development industry in the Greek market!
They co authored the best selling book Andras Axias (Greek Title : Άνδρας Αξιας : Πώς να Βάλεις Τάξη στο Χάος του Σύγχρονου Φλερτ) and they are hosting Apla+Andrika, the first video podcast for men in Greece on YouTube and Spotify with thousands of followers in Greece and Cyprus!
Contact Men of Style: