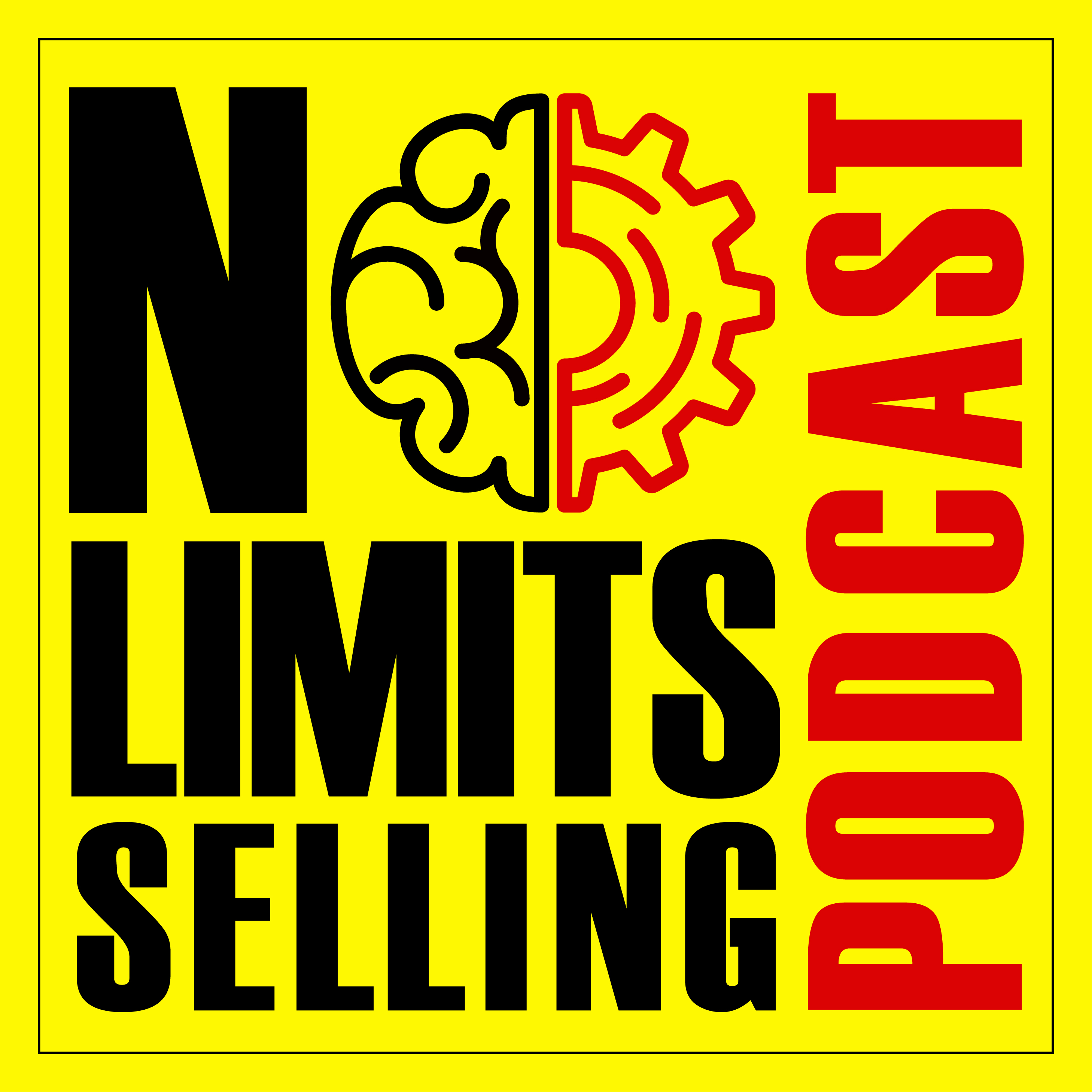 Zack Bryant has been the top producing realtor in Creig's Company for the past 3 years and has been licensed since 2014.
Kristian was a top producer at Re/max before joining Zack in June 2018 to form the Bryant & Kan group of Northrop Realty. He became a realtor in 2013 after a career in the mortgage business.
The team is composed of 3 other agents. They are on track to close $50 million in volume in 2018.
They take a family first approach to their transactions and want to be known for advocating for and providing resources to clients long after they end a given transaction.
Podcast Highlights
You can't truly tell how talented an agent is until you see them in action 

Don't get attached to the outcome

Pick your partners wisely because their behavior reflects on you
Connect With Zack and Kris