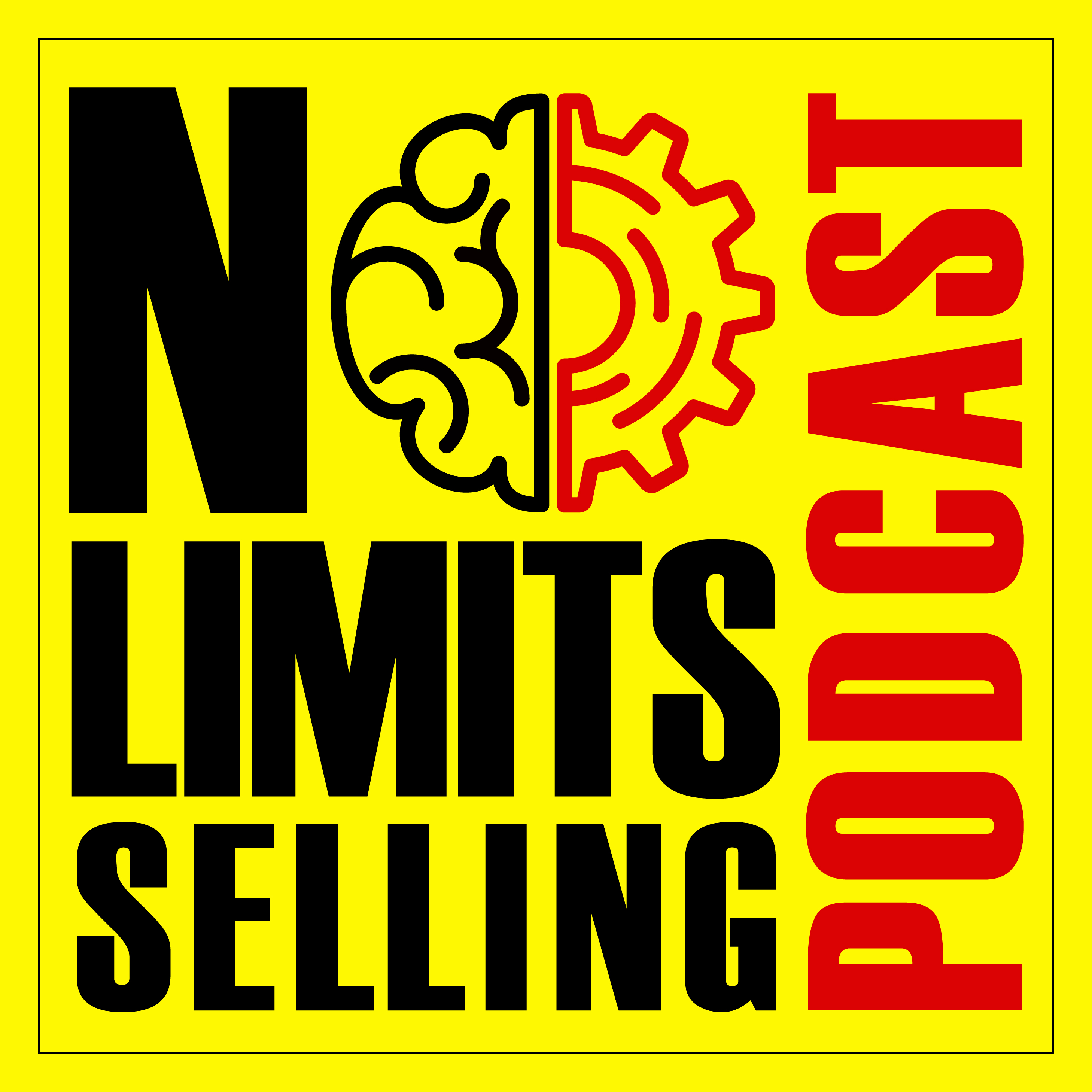 This is a fun, fast-paced show that delivers hard-fought advice that you can implement today to improve your performance. In each episode, a leader shares his or her WINS and LOSSES and WTF moments. I want to know how great leaders keep going when others quit. How leaders inspire their employees to go above and beyond the call of duty? How leaders build a powerful culture within their organization? How leaders grow their revenue faster than the competition? Find more at https://NoLimitsSelling.com
Episodes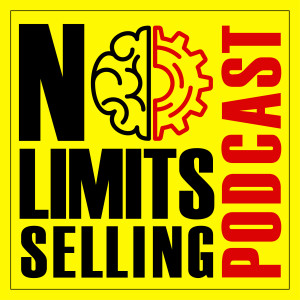 Friday Mar 18, 2022
Friday Mar 18, 2022
Ali understands that buying or selling a home is more than just a transaction: it's a life-altering, emotional experience. That is why in today's market who you work with matters more than ever. Ali prides himself on his level of personal service and attention to his clients' every detail. He is a highly-seasoned real estate professional and is dedicated to providing exceptional, personalized service for all of his clients.
Ali takes great pride in the relationships he builds and will always work relentlessly on the client's behalf to help them achieve their real estate and investment goals. He represents the best and brightest in the industry, and consistently strives to lead the field in real estate market knowledge, technology, innovation, and consumer education. Today's buyers and sellers need a trusted resource that can guide them through the complex world of real estate. With Ali's extensive knowledge and commitment to providing only the best and most timely information to his clients, he is your go-to source for real estate industry insight and advice.
Contact Ali:
[EDITOR'S NOTE: This podcast is sponsored by No Limits Selling. It is a fun, fast-paced podcast that delivers hard-fought business advice that you can implement today to improve your sales and performance]
Interested In Our Real Estate Coaching Services? Explore Our Website: Link
Feeling Not Well Today? You Can Use Our Mindset Boosters App To amp Up Your Mood: Link
Find us on Social Media:  
LinkedIn | Facebook community | Instagram
Like what do you listen to? Subscribe to our podcast!
Ready to become fearless? We can help you become fearless in 60 days so you accomplish more in your career Schedule A 15 min Call with Umar