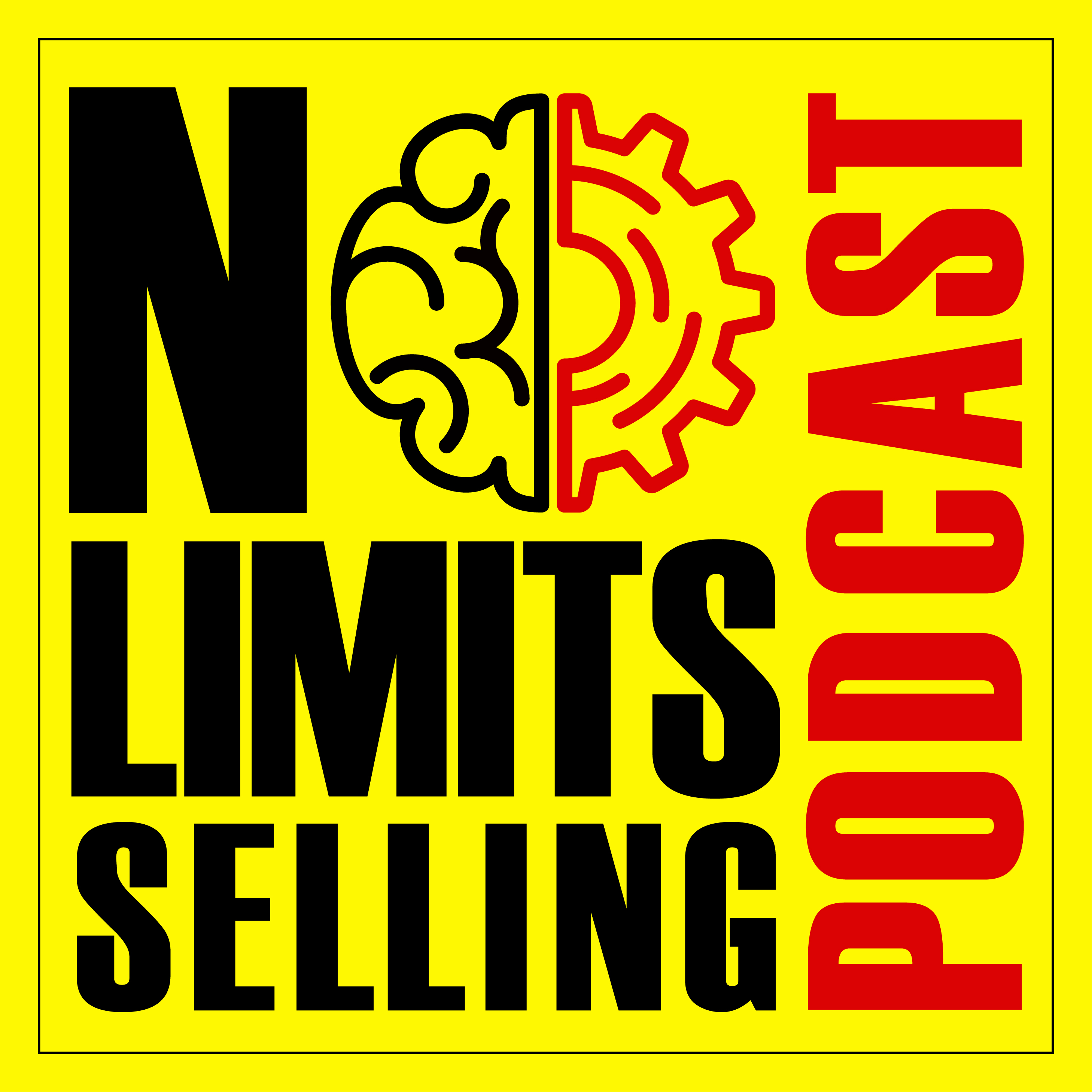 Arsham Mirshah (@arshammm) is a co-founder and managing partner of WebMechanix, (@WebMechanix) a performance-based digital marketing & advertising agency. He is the glue that keeps the creative, technical, and administrative teams aligned. 
Arsham has been on the cutting-edge of marketing technology for more than 10 years. Now, leading a team of over 40 online marketing professionals, Arsham enjoys executing campaigns and demonstrating ROI with concrete data.
He graduated from UMBC with dual majors in Bioinformatics/Computational Biology and Computer Science.
Podcast Highlights
Get a strong 2nd in command. This allows you to focus on essentials

Organic growth is better than hyper growth

Hire hungry people that share your values

Constantly communicate company goals and values to boost team performance
Connect With Arsham