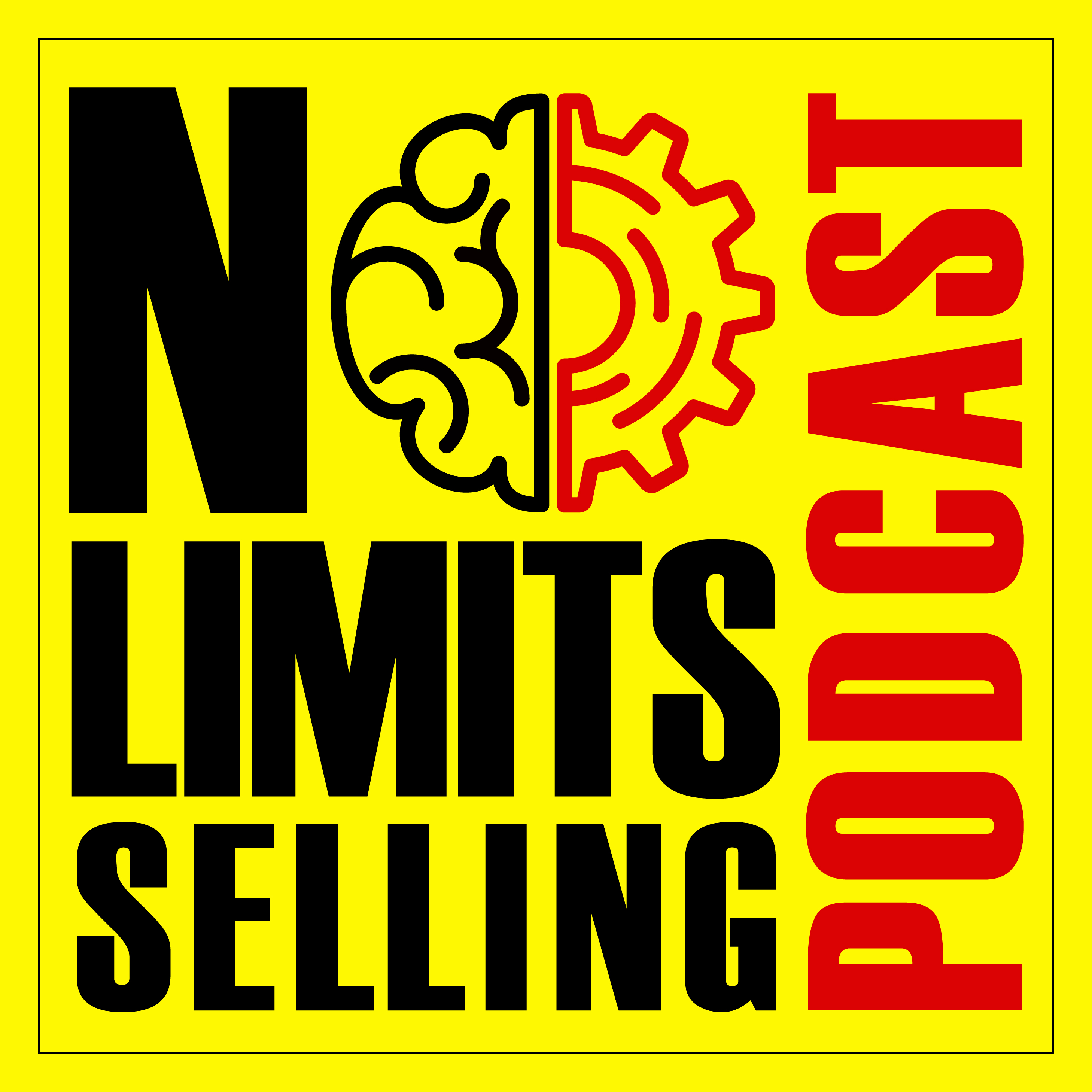 This is a fun, fast-paced show that delivers hard-fought advice that you can implement today to improve your performance. In each episode, a leader shares his or her WINS and LOSSES and WTF moments. I want to know how great leaders keep going when others quit. How leaders inspire their employees to go above and beyond the call of duty? How leaders build a powerful culture within their organization? How leaders grow their revenue faster than the competition? Find more at https://NoLimitsSelling.com
Episodes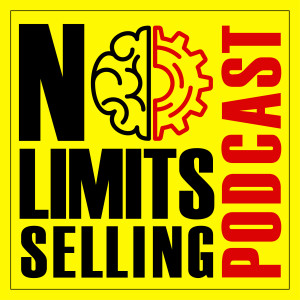 Thursday Apr 07, 2022
Thursday Apr 07, 2022
Barry F. Williams is the president of the Barry F. Williams Consulting group, which specializes in Education; Work Force Development; Recreation and Parks; and Medical Cannabis as an industry. Barry had been a leader in each of those fields throughout his long professional career.
Additionally, Barry was a trainer with the National Coalition of Building Institutes, a progressive training model that works to identify and eradicate the isms in the work place and in schools. Barry is also trained in Mediation and Conflict Transformational Skills, with a focus on Fundamentals from a Relational Approach.
Barry serves on many boards, including the Baltimore Symphony Orchestra, Greater Central YMCA, St. Frances School Board, Baltimore Area Council Boy Scouts, Baltimore Blast, Maryland State Fair and Agriculture Center, Pikesville Armory Foundation, and the One Thousand Friends of Pikesville. Barry received his Masters in Education for Counseling and in Administration and Supervision from Loyola College (now University).
[EDITOR'S NOTE: This podcast is sponsored by No Limits Selling. It is a fun, fast-paced podcast that delivers hard-fought business advice that you can implement today to improve your sales and performance]
Interested In Our Real Estate Coaching Services? Explore Our Website: Link
Feeling Not Well Today? You Can Use Our Mindset Boosters App To amp Up Your Mood: Link
Find us on Social Media:  
LinkedIn | Facebook community | Instagram
Like what do you listen to? Subscribe to our podcast!
Ready to become fearless? We can help you become fearless in 60 days so you accomplish more in your career Schedule A 15 min Call with Umar