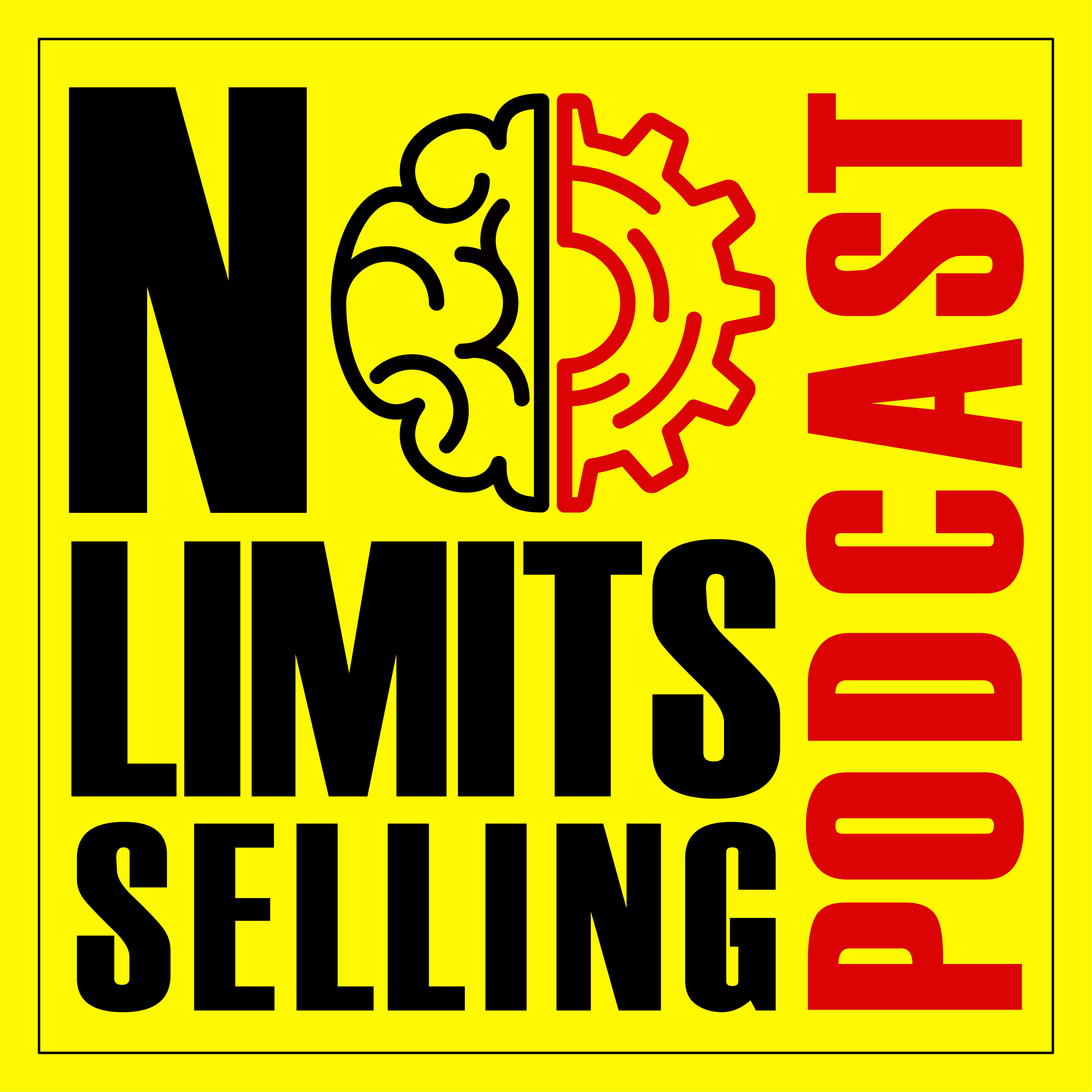 Brian Wolfs is an experienced organic B2B marketing and lead generation expert.  He takes pride in providing the best LinkedIn outreach strategies possible.
He has worked in the digital marketing industry for over 5 years, gaining experience in B2B client acquisition utilizing LinkedIn as a primary tool. Through pinpoint targeting accuracy and compelling messaging, Brian's unique system has generated success across several niches and industries. 
His passion for helping others grow their businesses effortlessly has been the foundation of his marketing career. With his unique Done For You / Done With You, Money Back Guarantee system, his clients tend to recoup their investment back within 30 days.
Brian is sharing his system with other like-minded business owners and entrepreneurs so they too can acquire their ideal clients without cold calling, running ads, or relying on referrals.
Contact Brian: