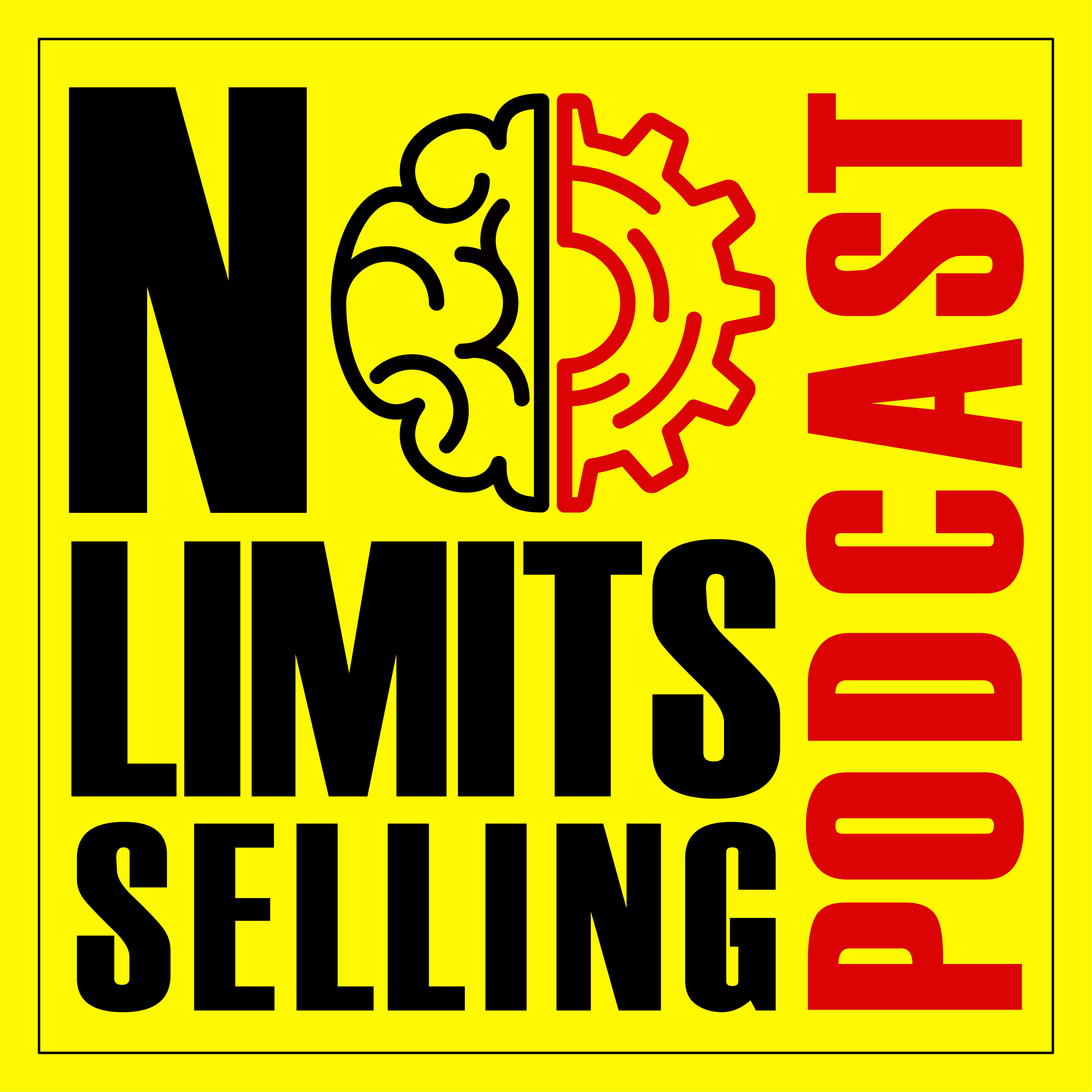 Channing is a proven Go To Market leader, an early stage investor, and an advisor to scaling businesses. He has extensive experience developing and growing international teams, implementing processes & systems across global technology companies.
He has experience across both start-up and mature organizations. Developed inside sales and field sales teams and processes for multiple Saas companies. He effectively evolved processes to see consistent double-digit year over year growth, which resulted in market leading revenue growth. Built global sales teams through hiring and a defined personnel development plan. Designed international growth strategies that consistently overachieved by up to 200% of desired results.
Channing currently works for Hubspot, a fast growing SaaS company that is transforming the way companies grow through a unified CRM, marketing and customer servicing solution. The company has been awarded the Best Places to Work over multiple years. Channing has a passion for developing high performing teams that lead to career growth and individual over-achievement. If you're interested in joining a fast-paced and dynamic environment please contact me!
Specialties: entrepreneurial manager, global sales leader, startup and scale-up experience, sales strategy, sales operations and planning, sales enablement, inside sales
Contact Channing: