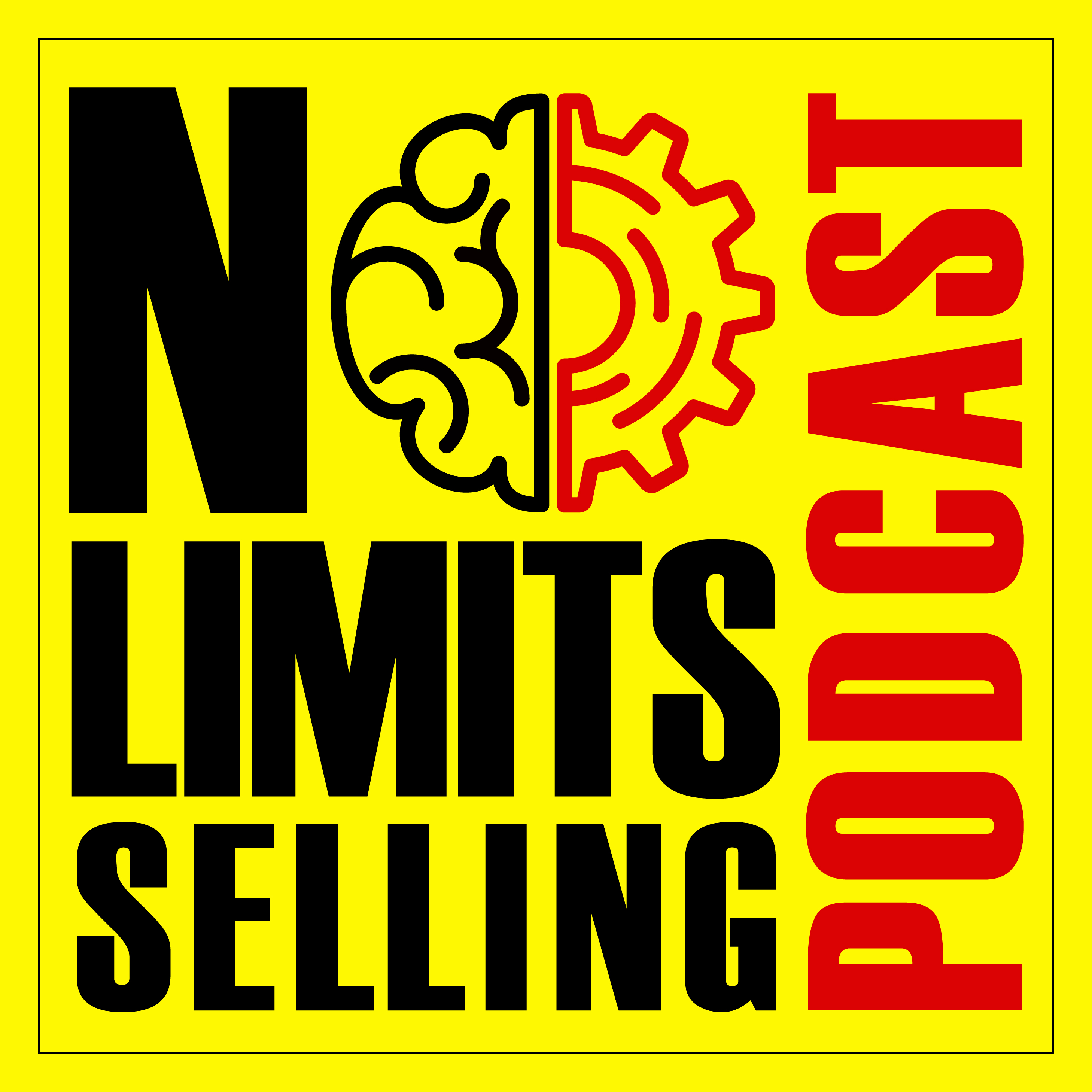 Welcome to the No Limits Selling Podcast, where top leaders share their most impactful WINS, LOSSES, and candid WTF moments. Dive deep into the world of real estate coaching, mindset coaching, and sales coaching. Discover how elite leaders persist when others falter, inspire teams to exceed expectations, cultivate a winning culture, and drive rapid revenue growth. For actionable advice and insights from industry-leading speakers, tune in and elevate your performance today. Learn more and unlock your potential at https://nolimitsselling.com
Episodes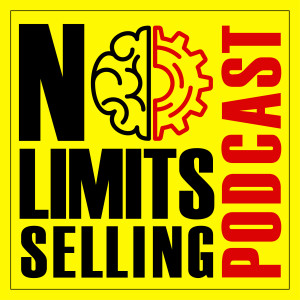 Tuesday May 09, 2023
Tuesday May 09, 2023
On Episode 301 of The No Limits Selling Podcast, we have Christian Petronio. From business owner to senior management, Christian has done it all in the hospitality business in Italy, Vancouver and Toronto. At each stop, he has contributed skills, expertise, and attention to detail. He understands what motivates and concerns every type of hospitality professional.  Christian finds the perfect transition for his passion by joining the team at CHI Real Estate Group, specializing in hospitality, food service, food manufacturing and real estate investment opportunities. He's driven by the desire to understand exactly what his client needs and position them for success.
Find Christian Petronio: Website, LinkedIn, Instagram
[EDITOR'S NOTE: This podcast is sponsored by No Limits Selling. It is a fun, fast-paced podcast that delivers hard-fought business advice that you can implement today to improve your sales and performance]
Interested In Our Real Estate Coaching Services? Explore Our Website: Link
Feeling Not Well Today? You Can Use Our Mindset Boosters App To amp Up Your Mood: Link
Find us on Social Media:  
LinkedIn | Facebook community | Instagram
Like what do you listen to? Subscribe to our podcast!
Ready to become fearless? We can help you become fearless in 60 days so you accomplish more in your career Schedule A 15 min Call with Umar