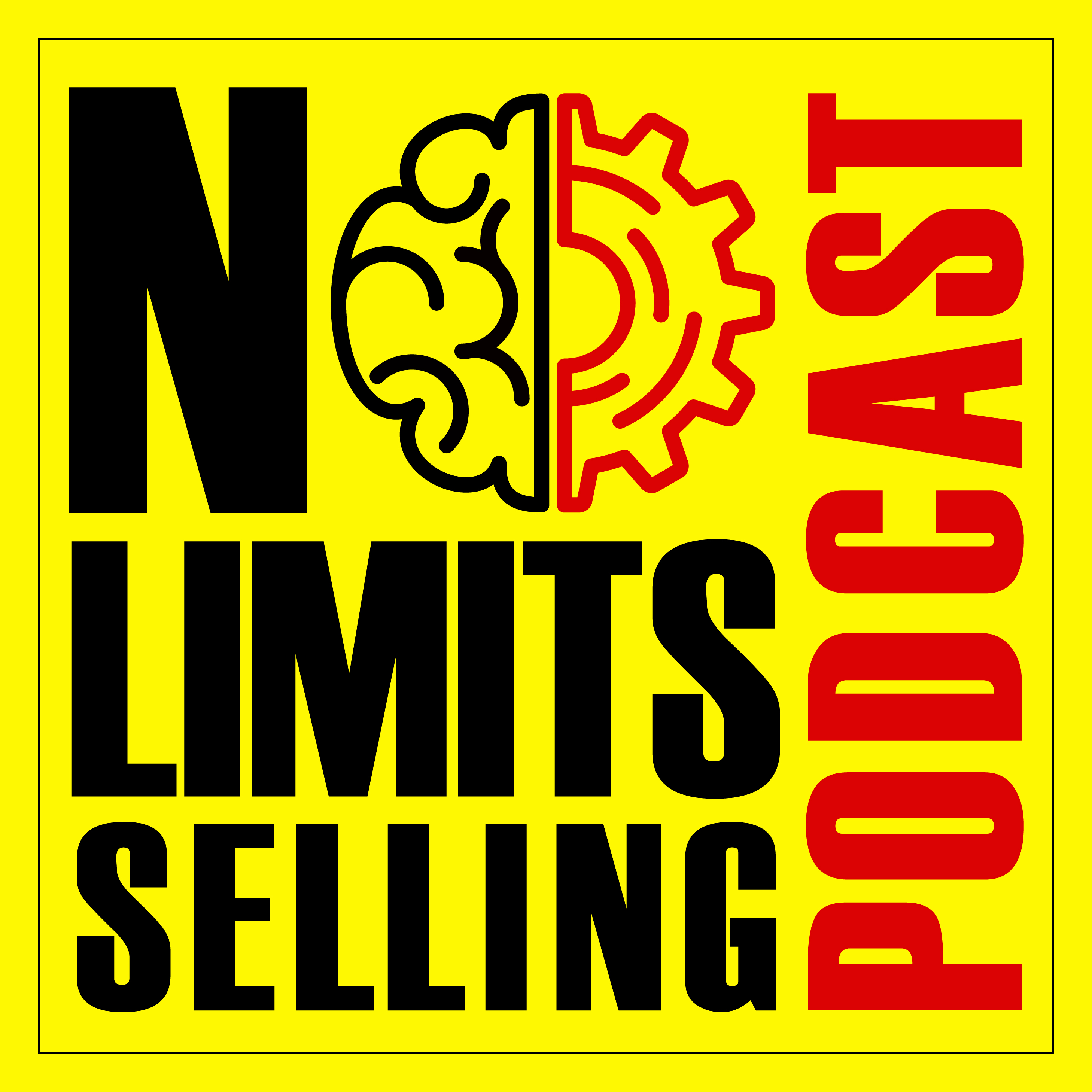 Welcome to the No Limits Selling Podcast, where top leaders share their most impactful WINS, LOSSES, and candid WTF moments. Dive deep into the world of real estate coaching, mindset coaching, and sales coaching. Discover how elite leaders persist when others falter, inspire teams to exceed expectations, cultivate a winning culture, and drive rapid revenue growth. For actionable advice and insights from industry-leading speakers, tune in and elevate your performance today. Learn more and unlock your potential at https://nolimitsselling.com
Episodes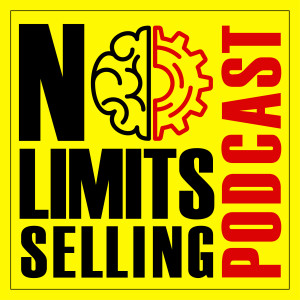 Wednesday Sep 30, 2020
Wednesday Sep 30, 2020
Creig Northrop has been the #1 realtor in the US three times in his career. he has a personal passion for real estate – unlike any other. Just like Michael Jordan loves basketball, Bill Gates loves software, and Warren Buffett loves the stock market, Creig loves real estate. Every one of these successful people loves what they do and that is why they can create amazing results in their fields. Passion can give you the competitive edge because it gives you stamina. Passion is the fuel that keeps you going when your competition is ready to quit or gets complacent.
Creig began my team with a vision; to be the best in the industry - integrity and unquenchable drive are the stepping stones that have made The Creig Northrop Team of Long & Foster Real Estate one of the most productive and successful Teams in real estate history. The Team began with a special focus on Howard County – and has now expanded to nine additional Maryland counties including Anne Arundel, Baltimore City, Baltimore County, Carroll County, Frederick, Harford, Montgomery, Prince George's, and Washington, D.C.
Podcast Highlights:
Build a strong foundation or you have nothing to stand on

Pick a big goal and go for it

Energy is contagious make sure yours is high

Reach one, teach one is one of our guiding philosophies (make sure you listen to this section on the podcast)
Contact Creig:
#RealEstate #Realtor #broker  #NoLimitsSelling #podcast #leadership
[EDITOR'S NOTE: This podcast is sponsored by No Limits Selling. It is a fun, fast-paced podcast that delivers hard-fought business advice that you can implement today to improve your sales and performance]
Interested In Our Real Estate Coaching Services? Explore Our Website: Link
Feeling Not Well Today? You Can Use Our Mindset Boosters App To amp Up Your Mood: Link
Find us on Social Media:  
LinkedIn | Facebook community | Instagram
Like what do you listen to? Subscribe to our podcast!
Ready to become fearless? We can help you become fearless in 60 days so you accomplish more in your career Schedule A 15 min Call with Umar