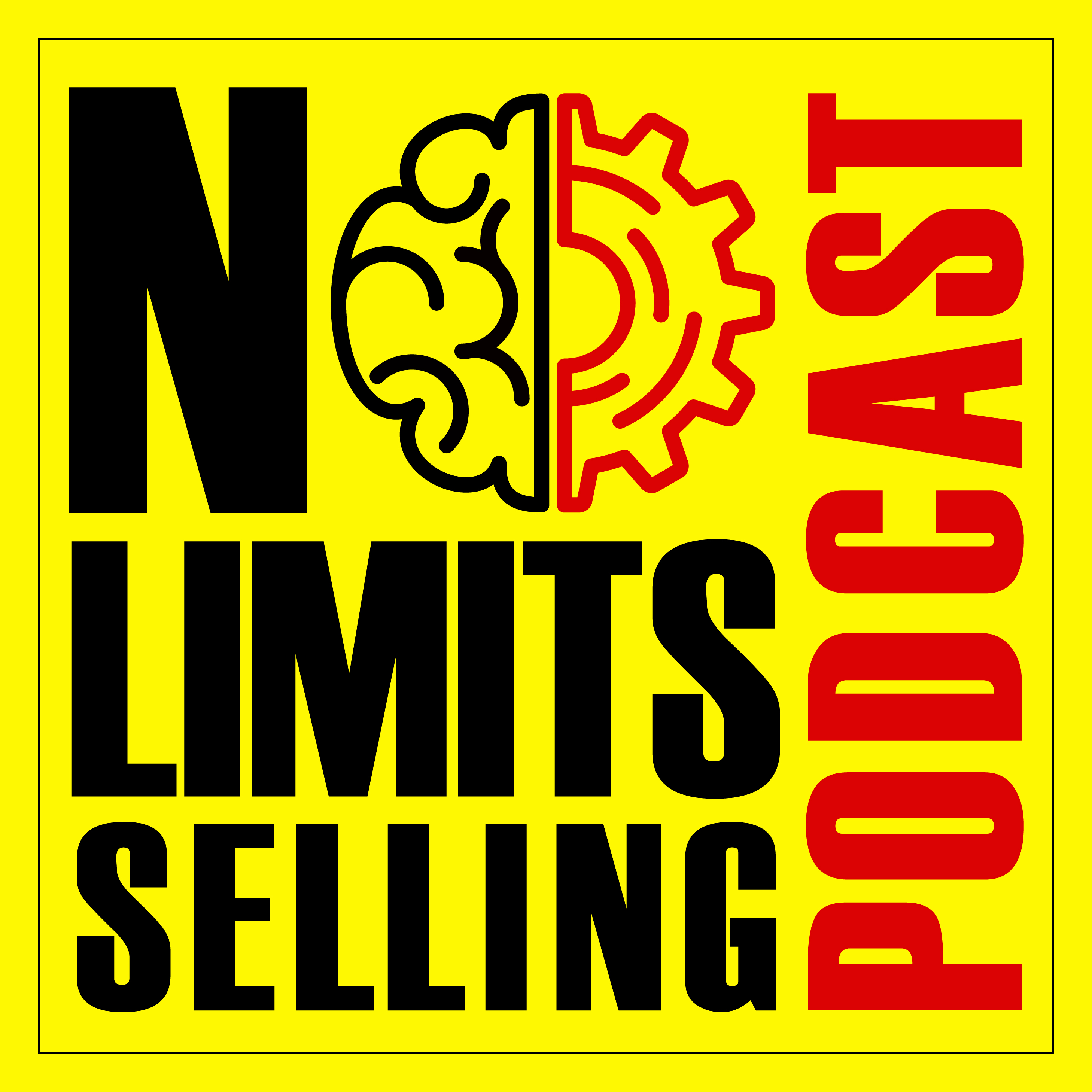 Welcome to the No Limits Selling Podcast, where top leaders share their most impactful WINS, LOSSES, and candid WTF moments. Dive deep into the world of real estate coaching, mindset coaching, and sales coaching. Discover how elite leaders persist when others falter, inspire teams to exceed expectations, cultivate a winning culture, and drive rapid revenue growth. For actionable advice and insights from industry-leading speakers, tune in and elevate your performance today. Learn more and unlock your potential at https://nolimitsselling.com
Episodes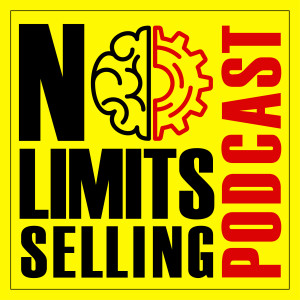 Tuesday Jun 06, 2023
Tuesday Jun 06, 2023
On Episode 309 of The No Limits Selling Podcast, we have Elona Lopari, Founder & CEO at Elona Lopari-Life School, and Beverly Price, host and founder of Her-Self-Expression Podcast.
Elona helps visionary leaders with their branding, marketing, sales, systems, and teams so that they can build a legacy life and business on purpose while making a great income and impact.
Beverly Price, host and founder of Her-Self-Expression Podcast, empowers women on their journey to self-empowerment through knowledge, support, and insight. With her background in the financial services industry, she helps women embrace their power and transform their lives. Each episode features industry-leading guests and actionable takeaways. Beverly's mission is to support 100,000 women in living powerful and fabulous lives. She also designs custom jewelry that reflects self-empowerment and self-expression. Join her for a holistic approach to women's growth and empowerment.
Find Elona Lopari: Website, LinkedIn, Instagram, Facebook
Find Beverly Price: Website, LinkedIn, Facebook
[EDITOR'S NOTE: This podcast is sponsored by No Limits Selling. It is a fun, fast-paced podcast that delivers hard-fought business advice that you can implement today to improve your sales and performance]
Interested In Our Real Estate Coaching Services? Explore Our Website: Link
Feeling Not Well Today? You Can Use Our Mindset Boosters App To amp Up Your Mood: Link
Find us on Social Media:  
LinkedIn | Facebook community | Instagram
Like what do you listen to? Subscribe to our podcast!
Ready to become fearless? We can help you become fearless in 60 days so you accomplish more in your career Schedule A 15 min Call with Umar