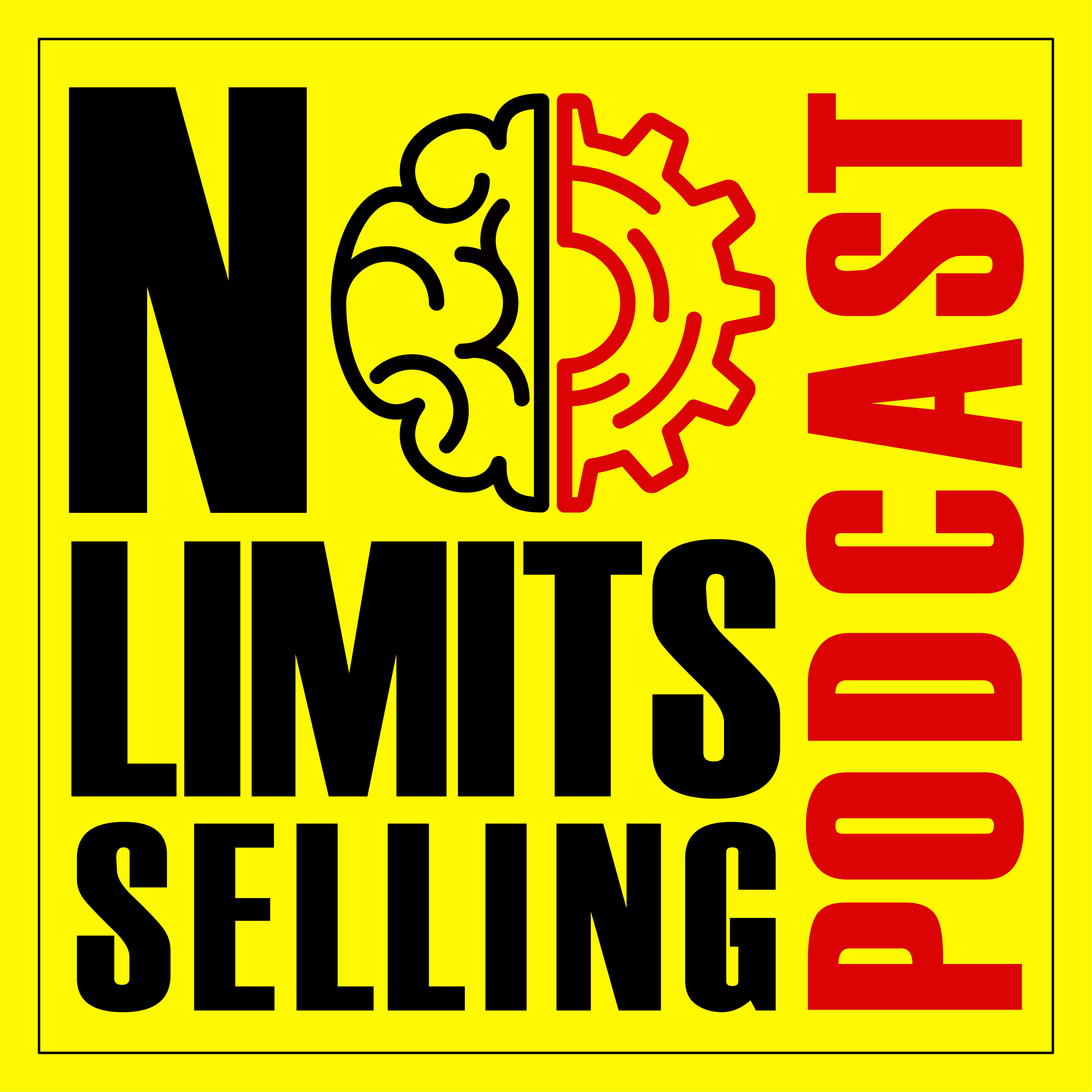 Helping improve the well-being of the community by contributing my time, experience, and enthusiasm to support local stakeholder groups.
Professional:
President at Transglobal Systems Of Canada (TSOC), a second generation family owned telecom manufacturing business founded in Mississauga (1983). 
Managing Partner at Think Modular Networks, a network cabling and smart technologies integrator established in Mississauga (2019). 
Volunteer:
Contact Imran: