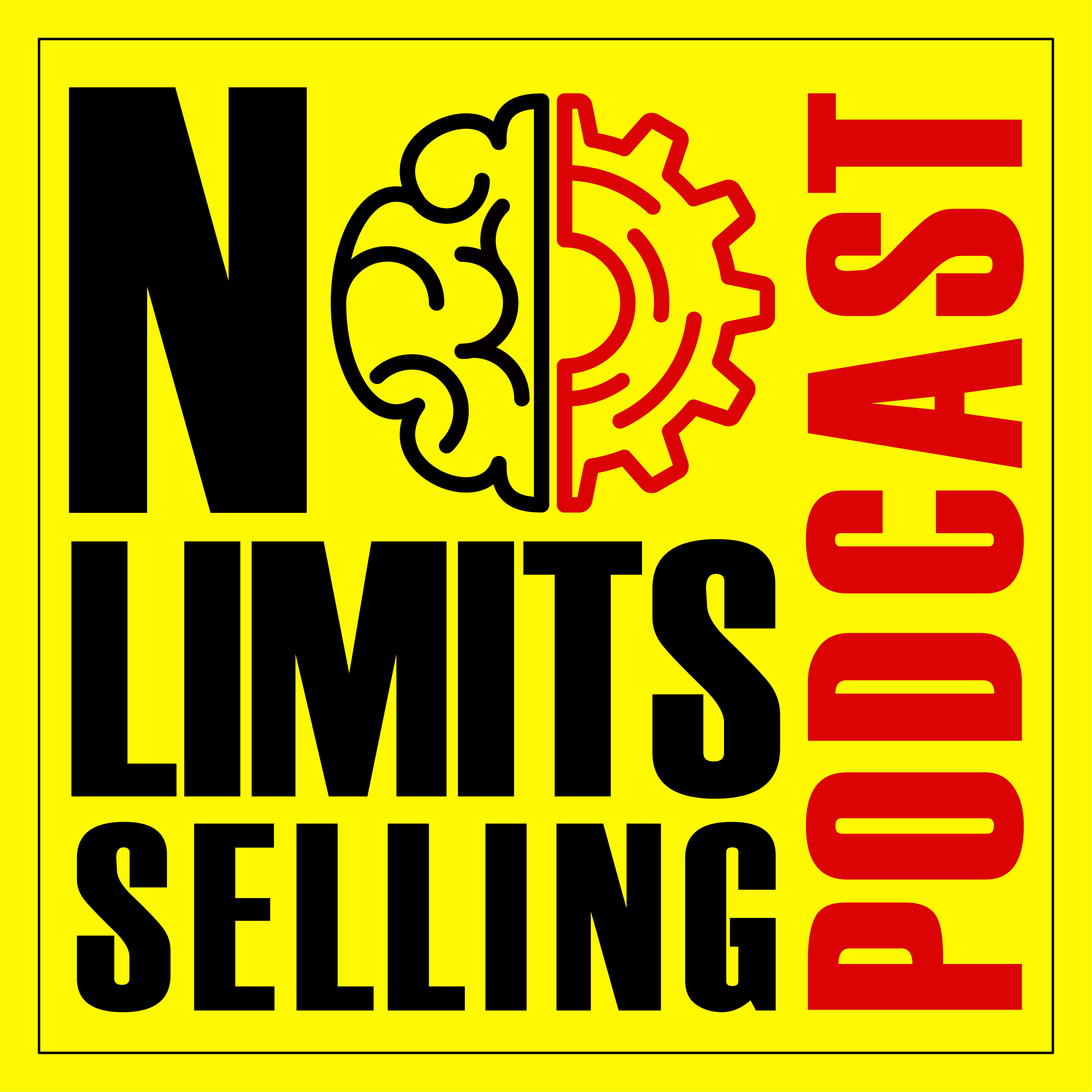 Joe Cerra is the founder of Evergreen Ventures Corporation www.salesassociate.com. After serving in the US Navy, he received an M.B.A. in Operations Management and was hired as a sales trainee by IBM. He has been in sales and sales management in the computer software and hardware industry ever since.
In 1987 he published The Sales Associate, a book about how to use a personal computer in sales, one of the first books ever published about computerized contact management and sales automation. In 2012 he released a second book called Make More Sales And Make More Money a kindle book available from Amazon. You can order the book here:
https://www.amazon.com/Make-More-Sales-Money-ebook/dp/B00884W9GS
He is currently the National Sales Manager at STI Computer Services, Inc., a medical software development and Revenue Cycle Management company in Eagleville, PA. He has over 30 years of sales experience in data processing sales and has worked for both large and small sales organizations in the computer industry. Joe can be contacted by email at evcorp@salesassoc.com.
Contact Joe: