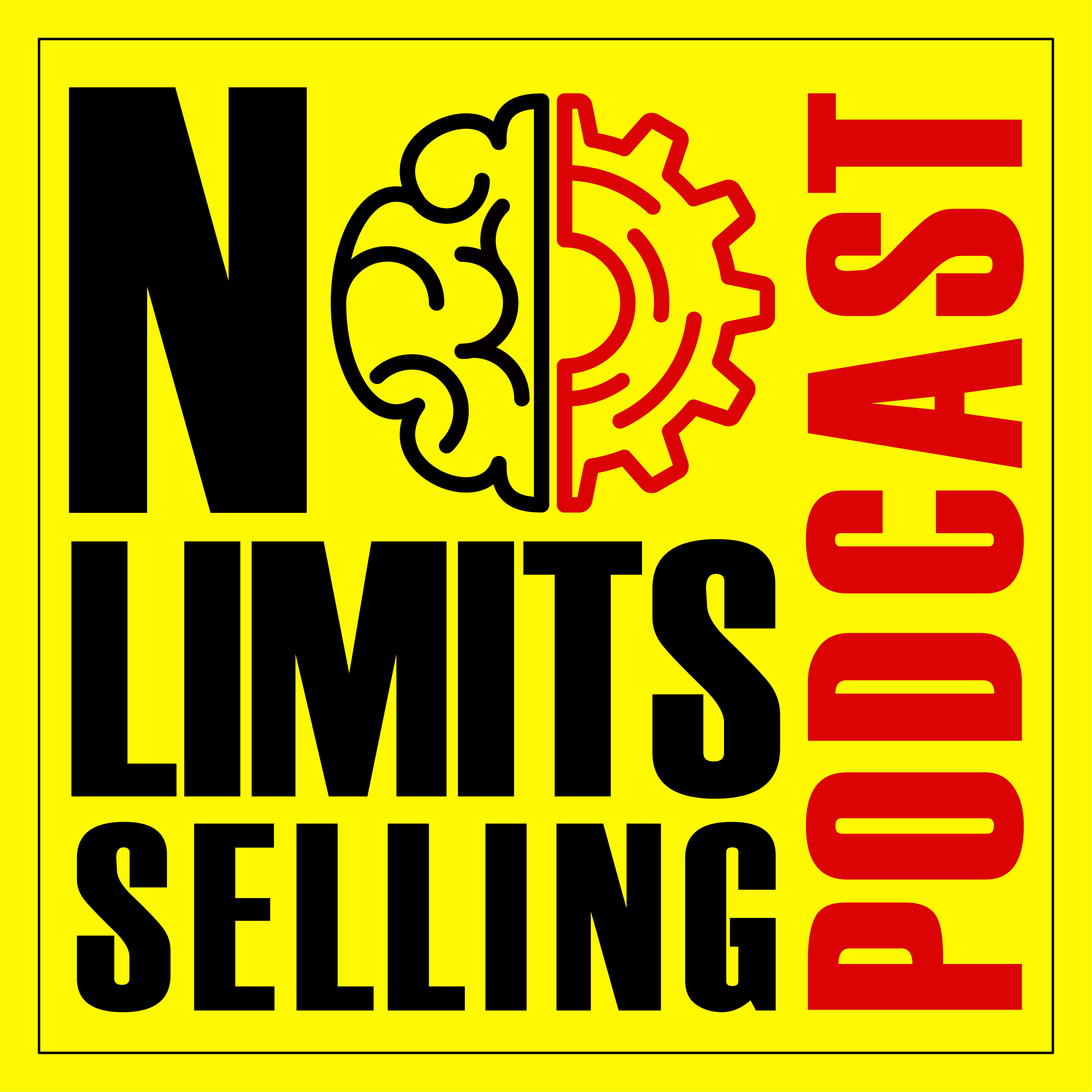 Jon has over 35 years of experience in sales and leadership across a diverse portfolio of industries and geographies, most recently as VP of sales for a leadership development company where he facilitated the engagement of a talented team that helps leaders and their teams convert pressure to excellence through learning experiences that cross-pollinate the best ideas from sport, academia, business and government. 
He has a wealth of experience working with companies at various stages of the growth curve, from fast moving start-ups, to established organizations that wanted to re-imagine themselves. In addition to 25+ years of coaching and mentoring, Jon also has a wealth of experience in senior leadership positions responsible for strategy, operations and growth. 
He is passionate about helping others grow and develop themselves and brings a wealth of experience both in coaching and business strategy to his clients. Jon currently divides his time between his home in the south of France and lakeside cabin in Ontario, Canada.
Contact Jon: