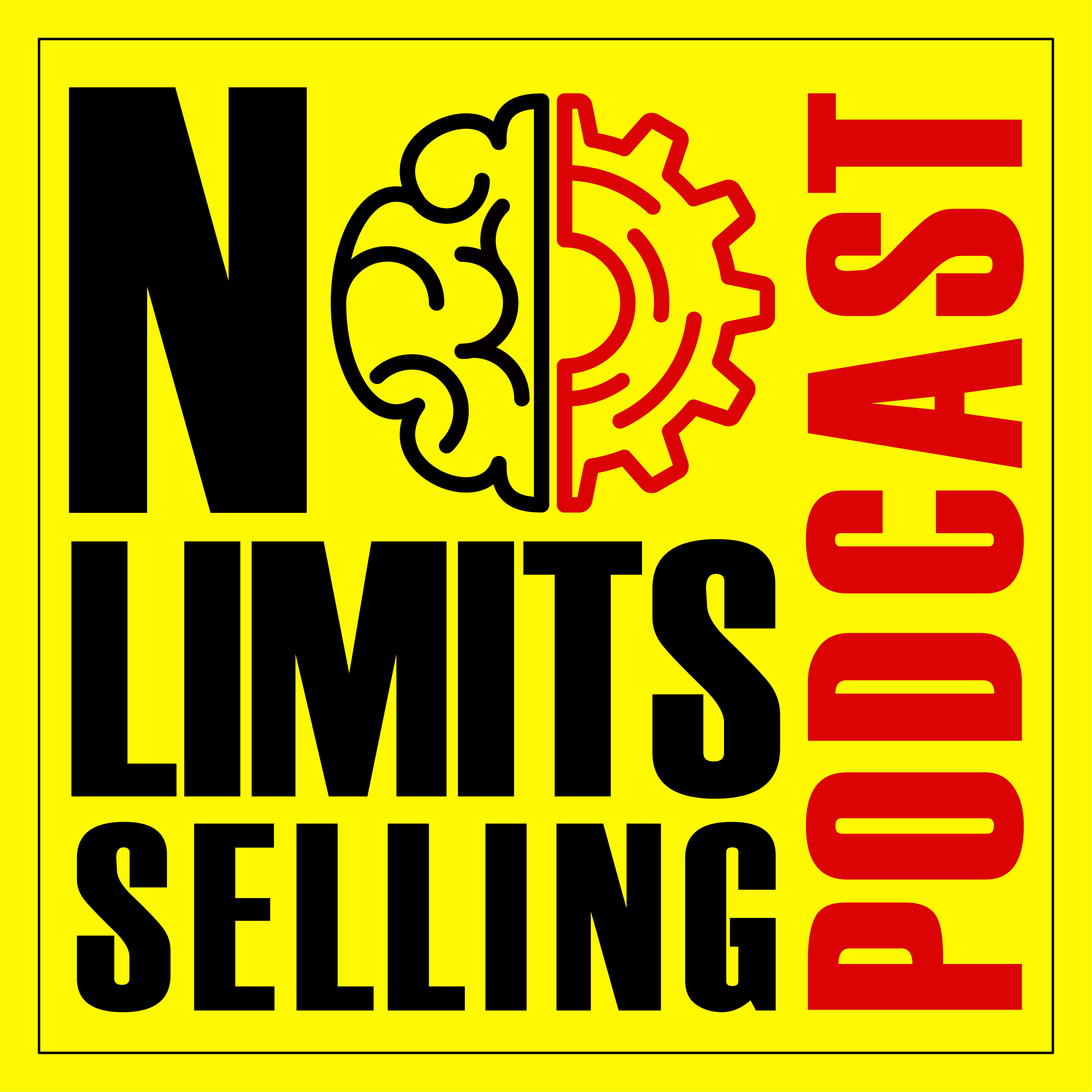 Kevin Trout is an experienced entrepreneur, business owner and sales professional with over 30 years of experience in the medical device industry.  Kevin was the Founder/President of Grandview Medical Resources, Inc. in Pittsburgh, Pennsylvania; a specialty medical equipment distributor with an average annual growth rate of 23% per year, before selling his company in 2011.
Now as a Vistage Chair, Kevin is a coach, advisor and facilitator for high-performing CEOs, executives and business owners who have a passion to grow their businesses and enhance their lives.  Kevin leads several CEO peer-advisory groups who meet monthly to advise each other in a completely objective forum, where world-class speakers and subject matter experts from across the U.S. regularly present half-day in-depth explorations of C-Level business topics.
Kevin is also the host of the "Three Rivers Leadership" radio show on 101.5FM, where he interviews Pittsburgh's high performing CEO's, Business Owners and Executives to learn about their backgrounds, businesses and leadership styles. The shows air every Wednesday, and are available as a podcast on threeriversleadership.com.
Kevin is a professional sales trainer, keynote speaker and certified Predictive Index Analyst & Master Trainer. Kevin had been a long-time member himself of Vistage Worldwide (the international association of CEOs), and previously a member of the industry's premier trade association - IMDA (Independent Medical Distributors Association of North America), where he served as the President from 2009 - 2011 and Executive Board Member from 2006 - 2011.
Kevin holds a Degree in Pre-Law/Criminology with a minor in Business Administration from Indiana University of Pennsylvania, a Degree from the University of Pittsburgh Katz Graduate School of Business - Institute for Entrepreneurial Excellence, and a Certification from Harvard Business School's Continuing Education Leadership Programs
Contact Kevin: