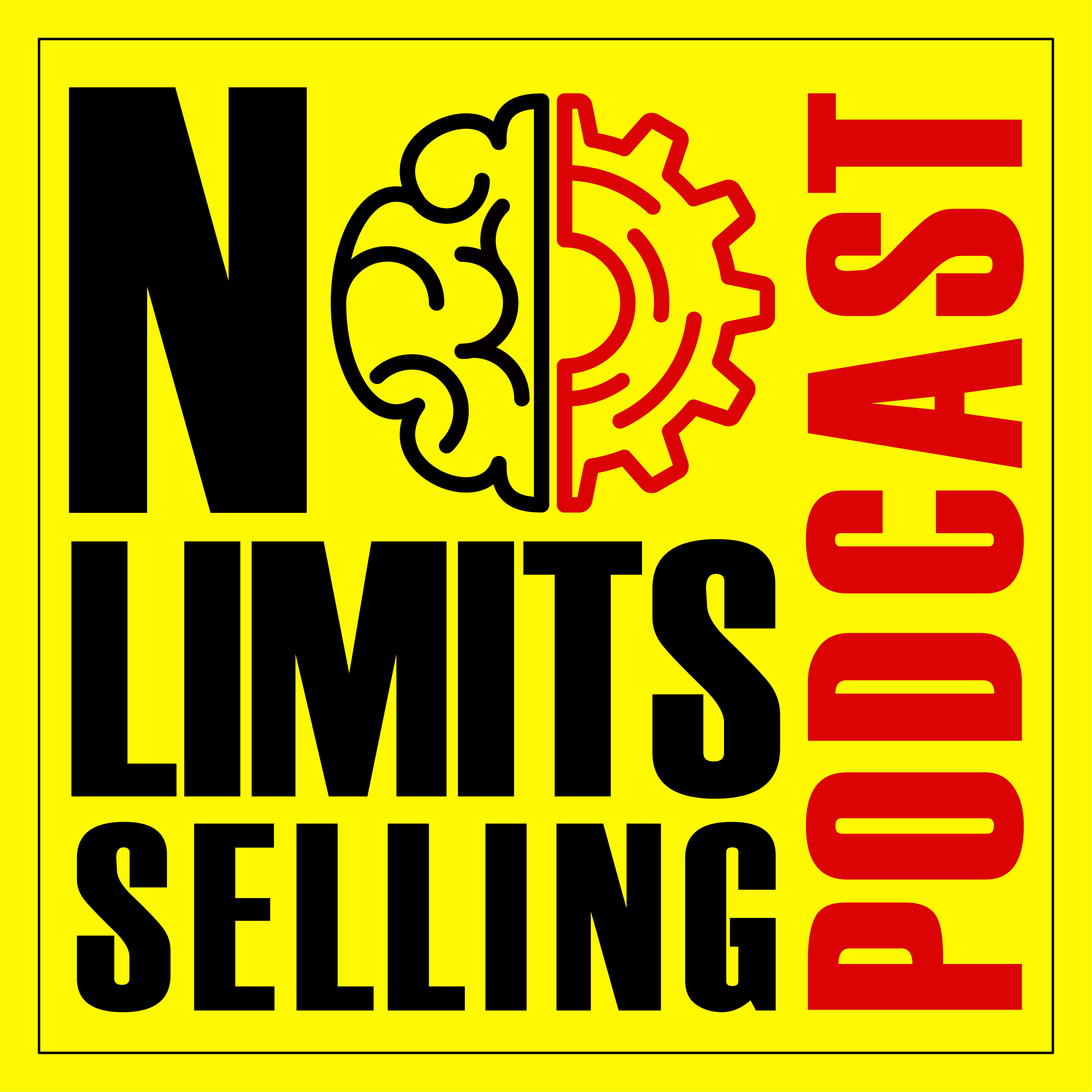 My Cause:  Guide leaders to be their best; one conversation at a time. Ask better questions. Drive a better culture. Commit to bold!
My Why: The simple belief that great leaders have a growth mindset. They love to be challenged and gain perspective. I believe being in a peer group is the most effective path to accomplish this outcome.
Pedigree? Sure, I have done some cool things. All American college wrestler and captain of the team at the United States Naval Academy.  Former Officer of Marines and served on the Commanding General's staff as only a captain filling a colonel's billet.  Leadership is my passion.  One of the early innovators in the Recruitment Process Outsourcing business as well as HR Outsourcing. Quality Blackbelt actually trained in the very last class taught by Joseph Juran himself...yes...I'm umm...experienced. Oh, and I surf to stay in touch with my young soul!
Proof statements? Established one of the first profitable RPO businesses in the world (became Sourceright bought by Randstad). Senior Executive at Accenture sold HR Outsourcing engagements with TCV over $1 Billion. Restructured marketing strategies and sales teams at Vistage International leading to strongest growth in history of the firm.
Contact LK: