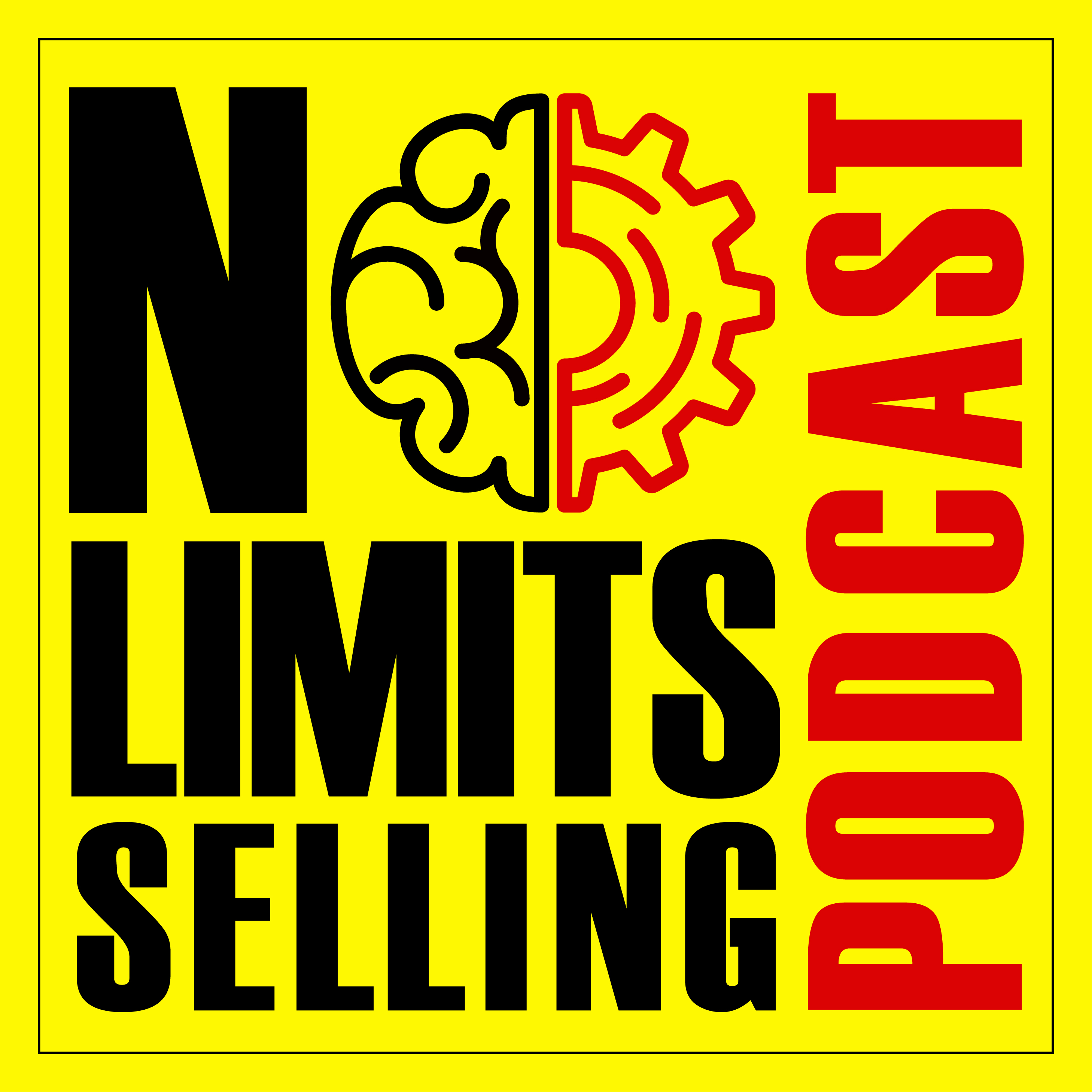 Mark is currently Chief Executive Officer and a founder of Equity Mortgage Lending. Mark has been with the company since 1986 and an impeccable reputation and long-term experience in the mortgage industry since his start in banking in 1980.
Mark was inducted into the US Lacrosse Hall of Fame in 1998.
Mark's successes have not only been in the business world but also on the athletic field. Mark is a three-time National Champion with The Johns Hopkins Men's Lacrosse team while he played in four National Championship Games. He is a four-time All American winning numerous individual accolades and went on to represent the USA in the World Lacrosse Championships in 1982 and 1984 again being presented with individual accolades.
Podcast Highlights
Always treat people fairly

Make plans for downturns, they always come 

Keep an eye on expenses in good times and bad

Always keep pushing that's the only way to remain relevant
Connect with Mark