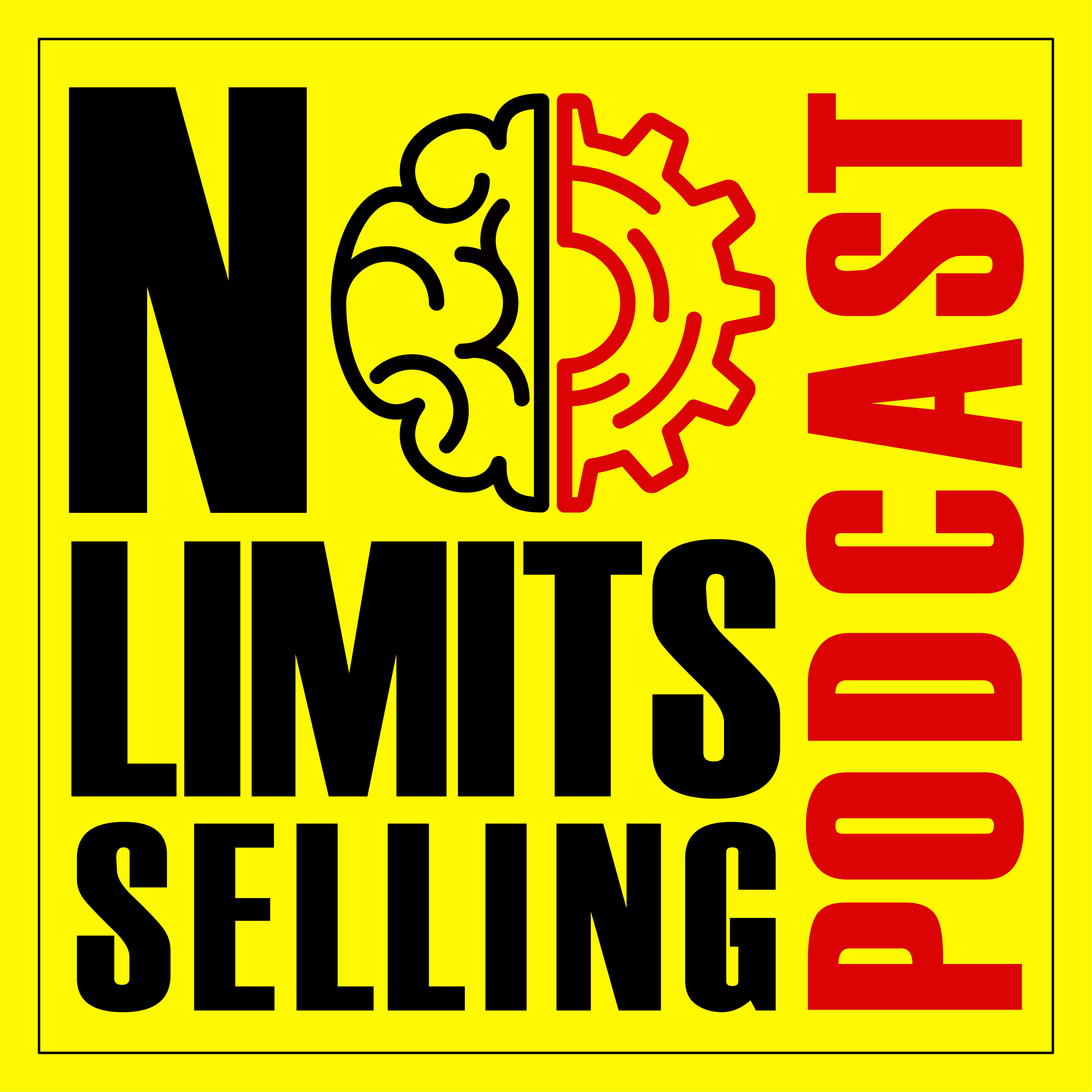 Hi I'm Mitch, an energetic and passionate real estate marketing, sales, and investment expert who's been featured and quoted by top media outlets across Canada and the US such as Canada Am, CTV Television, Sirius XM, Huffington Post and I currently sit on the Forbes Business Development Council.
With a degree in business and a specialization in Finance, I entered the real estate industry in 2006 as an investor purchasing student rental properties near universities and colleges in Ottawa. Those purchases ultimately led me to obtain a real estate license for both my own transactions and to help teach others how to build wealth through real estate.
After a decade selling on the client side, I transitioned to working with developers in 2017, assisting in the sales and marketing of large scale residential developments. From successfully selling out a unique seniors housing development marketed as a passive, fully managed investment to getting stalled developments back on track to hit critical sales milestones, I've quickly made a large impact in the industry utilizing and expanding my wide range of skills.
Contact Mitch: