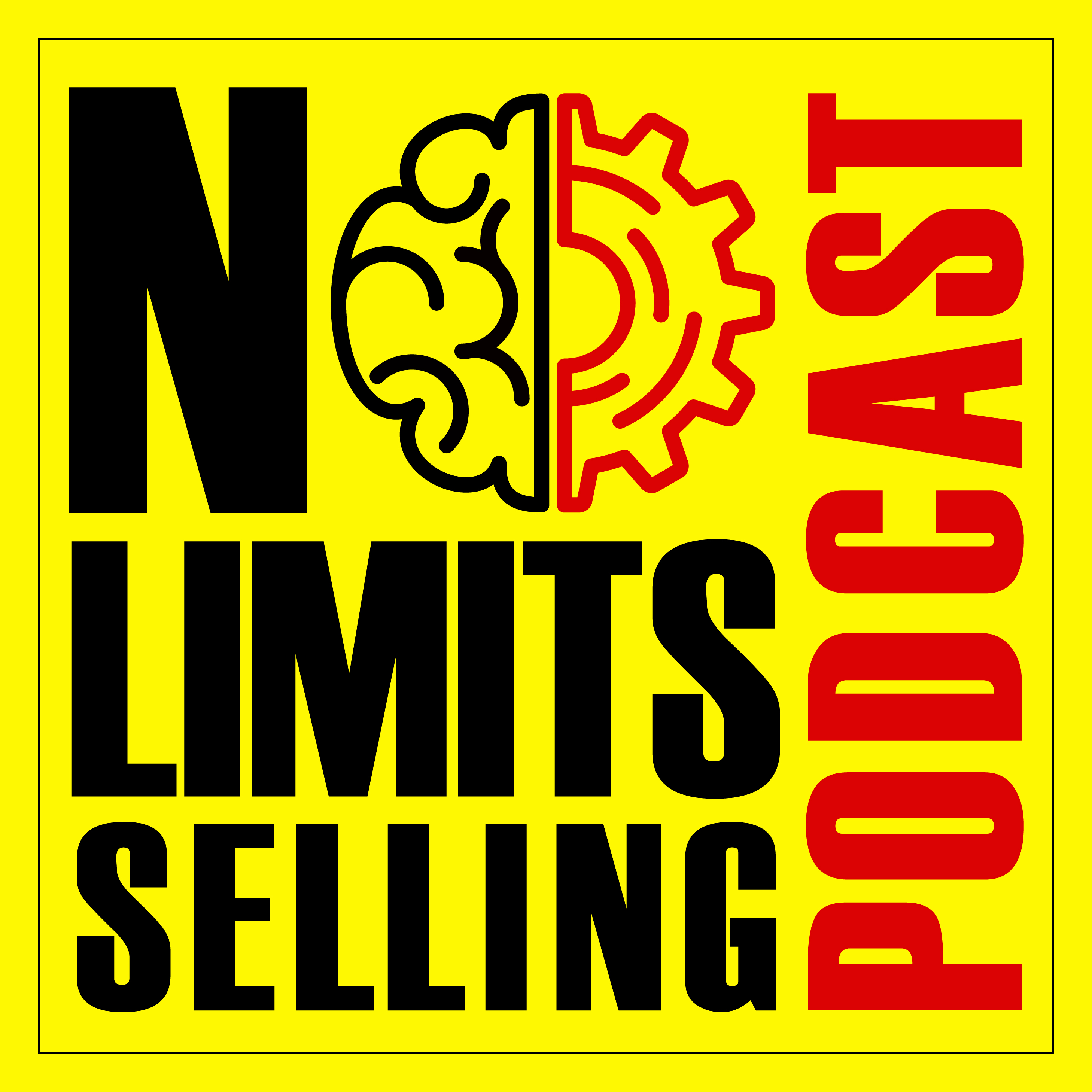 Welcome to the No Limits Selling Podcast, where top leaders share their most impactful WINS, LOSSES, and candid WTF moments. Dive deep into the world of real estate coaching, mindset coaching, and sales coaching. Discover how elite leaders persist when others falter, inspire teams to exceed expectations, cultivate a winning culture, and drive rapid revenue growth. For actionable advice and insights from industry-leading speakers, tune in and elevate your performance today. Learn more and unlock your potential at https://nolimitsselling.com
Episodes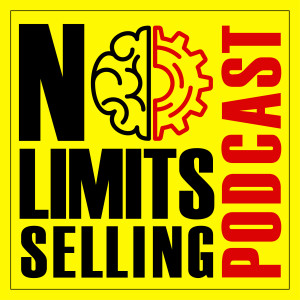 Tuesday Sep 21, 2021
Tuesday Sep 21, 2021
Beginning in the field of computer science, Ray Leone was employed by The Atomic Energy Commission at Princeton University and later as program manager for Virginia Commonwealth University, RCA and UNISYS. Ray left that field to enter sales, becoming the top producer for two International corporations.
Ray combined his scientific background with practical field experience to develop his trademark selling program, the SALES FUNNEL®. Ray's system is taught on all five continents through licensees as well as Ray himself. Thousands of salesmasters around the world have been "FUNNELED". He has been cited by Target Training International with its President's Award for his contributions to human development. 
Corporations that have retained Ray as a consultant have had amazing results. They include AT&T, EDS, Lucent Technologies, Comcast, Oracle, Wachovia, Cox Communications, Sprint, Clemson University, Canteen Vending, Scansource, Prudential, Bank Of America, Teledyne, Adecco, Duke Energy, Kemet, Rexam, and BioLab. 
Kurt Kimball, Chairman, World Sales Council, Compass Group said "Our closing average has increased from 14.6% to 59.7% since we implemented Ray's system. Signing him to an exclusive contract in our industry is one of the best moves I've ever made." 
Ray is the author of the national best-selling, SUCCESS SECRETS OF THE SALES FUNNEL and is the host of the radio program "Winning the Game of Life". He is a 30 year member of The National Speakers Association and is past president of NSA/Carolinas. 
As a businessman, Ray is President of The Leone Resource Group and SSS Publishing. He is a sought after international speaker and consultant to Fortune 500 companies as well as small business owners.
Contact Ray:
[EDITOR'S NOTE: This podcast is sponsored by No Limits Selling. It is a fun, fast-paced podcast that delivers hard-fought business advice that you can implement today to improve your sales and performance]
Interested In Our Real Estate Coaching Services? Explore Our Website: Link
Feeling Not Well Today? You Can Use Our Mindset Boosters App To amp Up Your Mood: Link
Find us on Social Media:  
LinkedIn | Facebook community | Instagram
Like what do you listen to? Subscribe to our podcast!
Ready to become fearless? We can help you become fearless in 60 days so you accomplish more in your career Schedule A 15 min Call with Umar