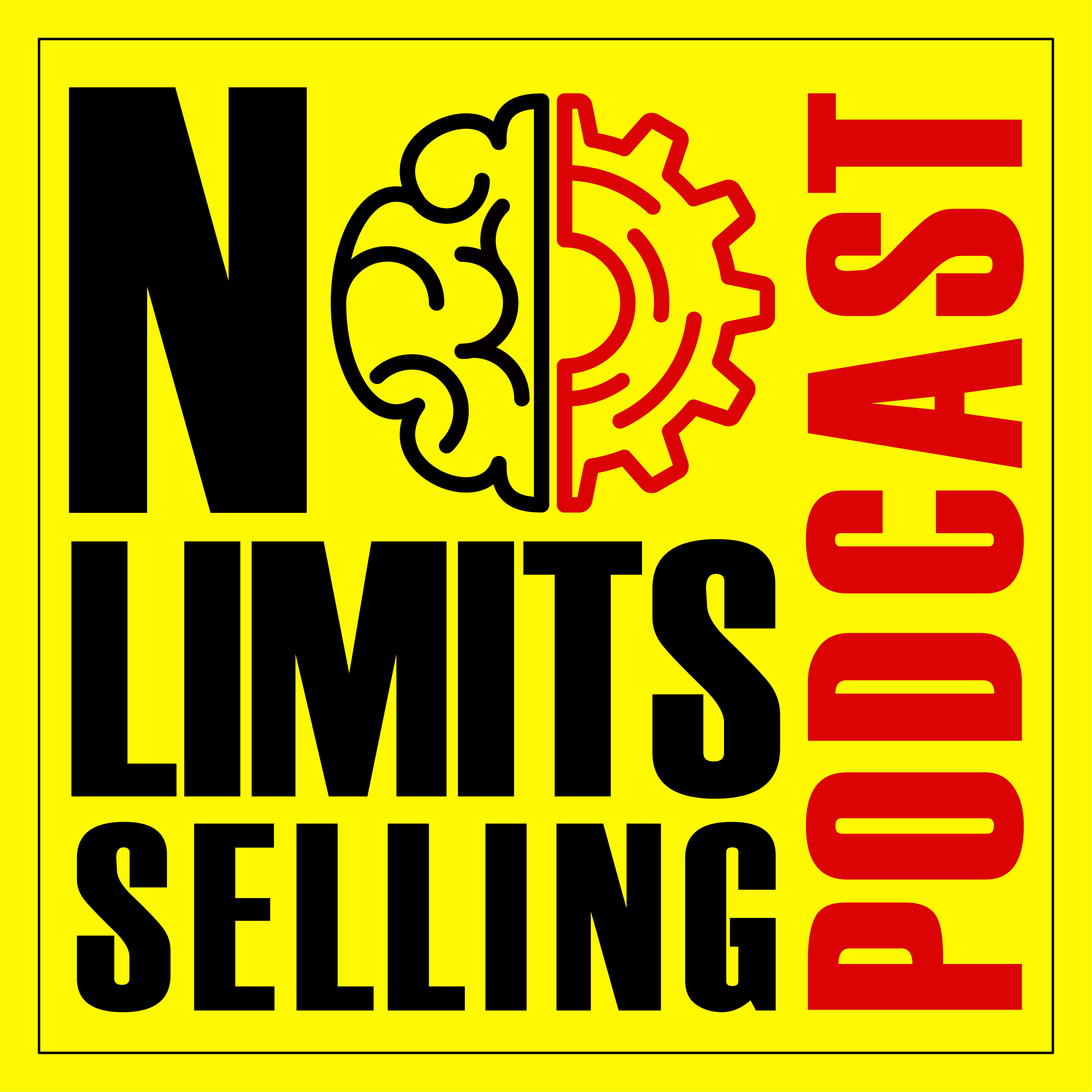 I'm married and I have a little girl that is not so little anymore. I grew up in a Foreign Service family and I was lucky enough to live in awesome countries like Argentina, Mexico, Costa Rica, El Salvador, Australia and Jamaica before settling down in the US.
My wife and I have been buying and selling real estate since 1999. We cut our teeth by buying a little townhouse in Merrifield, VA, which later become our first rental. Over the last 14 years we have personally bought and sold close to 50 properties and our real estate team has helped hundreds of families buy and sell real estate the smarter way. We love real estate!
My specialty is helping sellers make more money when they sell their home. After looking at thousands of houses I can now look at a home and help a seller come up with a strategy based on their goals to help them "NET" the most money possible. Nothing drives me crazier than when I see sellers and agents making bad decisions that will only lead to a poor outcome for the seller.
I launched The CAZA Group of Keller Williams Realty to help buyers and sellers make smarter real estate decisions that impact their bottom line with one of the biggest financial decisions of their lives.
Contact Rob: