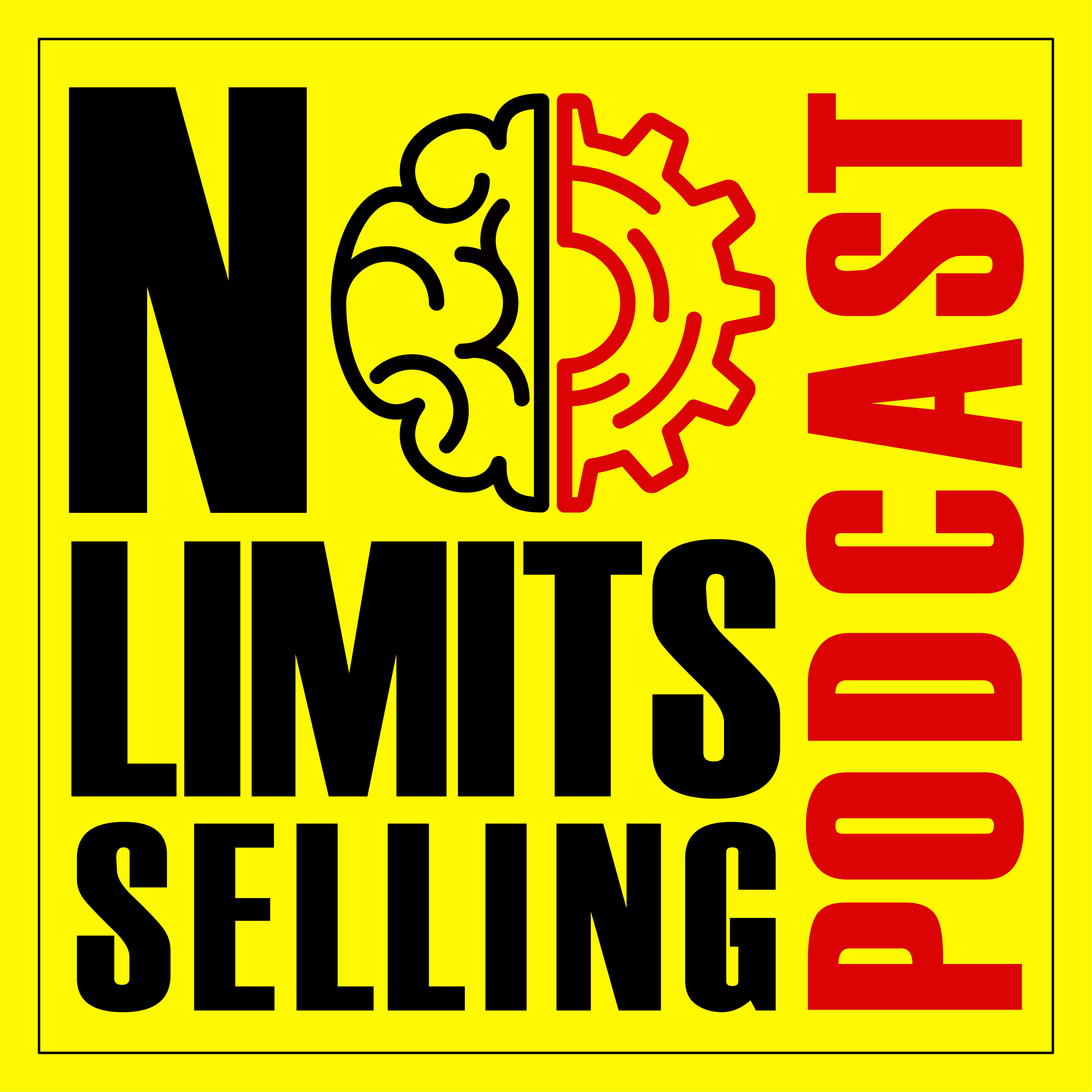 A member of the global Sandler network, Hamish supports private organizations in Southern Alberta create and maintain a scalable, repeatable, consistent sales engines and an engaged, motivated team by holding them accountable to implementing the structures, systems and processes shared in our sessions.
Hamish worked in a variety of industries including media, communication services, software and professional sports before joining the Sandler network, which melded his passions for sales and education.
Hamish was named the 2020 David H. Sandler Award winner, Sandler's highest honor, becoming the first Canadian trainer to receive that award. He was the first two time author in the Sandler network, writing books on topics no one likes to talk about. His first book was on Accountability the Sandler Way and his second on Change the Sandler Way. Hamish is regularly invited by Sandler Home Office to speak at Sandler's train-the-trainer conferences and Sandler's public Sales and Leadership Summit in Orlando.
Committed to giving back so other entrepreneurs can enjoy the same opportunities he had when he launched his business, Hamish is an active mentor with Futurpreneur Canada, is a Maple Leaf Club donor to Enactus Canada and is a volunteer judge for regional and national student entrepreneur competitions.
Contact Hamish: