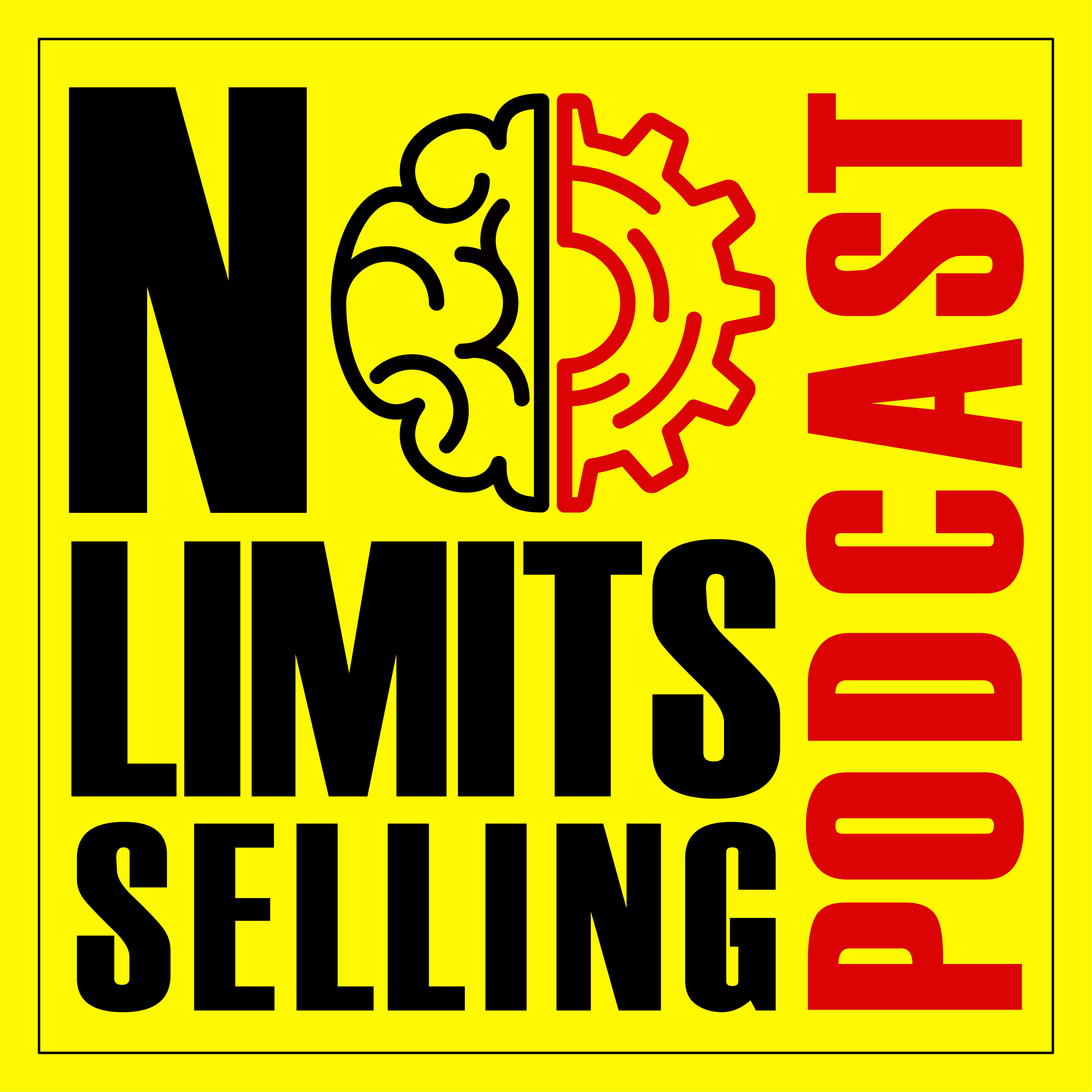 Are you depending on word of mouth, referrals and your network to grow your business?
While we're big fans of leads from these channels, the problem is that they can be up and down, and don't generate leads consistently.
This makes it harder to predictably and consistently grow your revenue and your business.
That's where we come in…
We help B2B businesses build a pipeline of qualified leads and turn those leads into high value clients.
HOW WE DO IT
We're not a "typical" marketing agency that tries to run your Facebook Ads for $2,500 a month and then pats ourselves on the back for increasing your "likes" or "getting your brand out there".
We measure our results in leads, clients, and REVENUE - and for our clients we GUARANTEE results. After all, marketing should be a strategic INVESTMENT and not a gamble.
To get those results, we:
Get you in front of your "ideal" leads (and get their attention)

Create the right messaging and positioning to help you stand out and position your product/service as the ONLY choice for them and

Implement systems and processes to turn as many of those leads into long term, high value clients as possible
We've helped:
An IT company get noticed by 90% of their "dream 100" leads, and get responses from 60% of them

A B2B financial services company book meeting with CEO's from listed companies, generate new clients within 30 days and build a multi-million dollar pipeline (in less than 60 days)

A publication increase their monthly sales by over 30% in 90 days, and increase their average client value from $3,500 to over $12,000
Contact William: